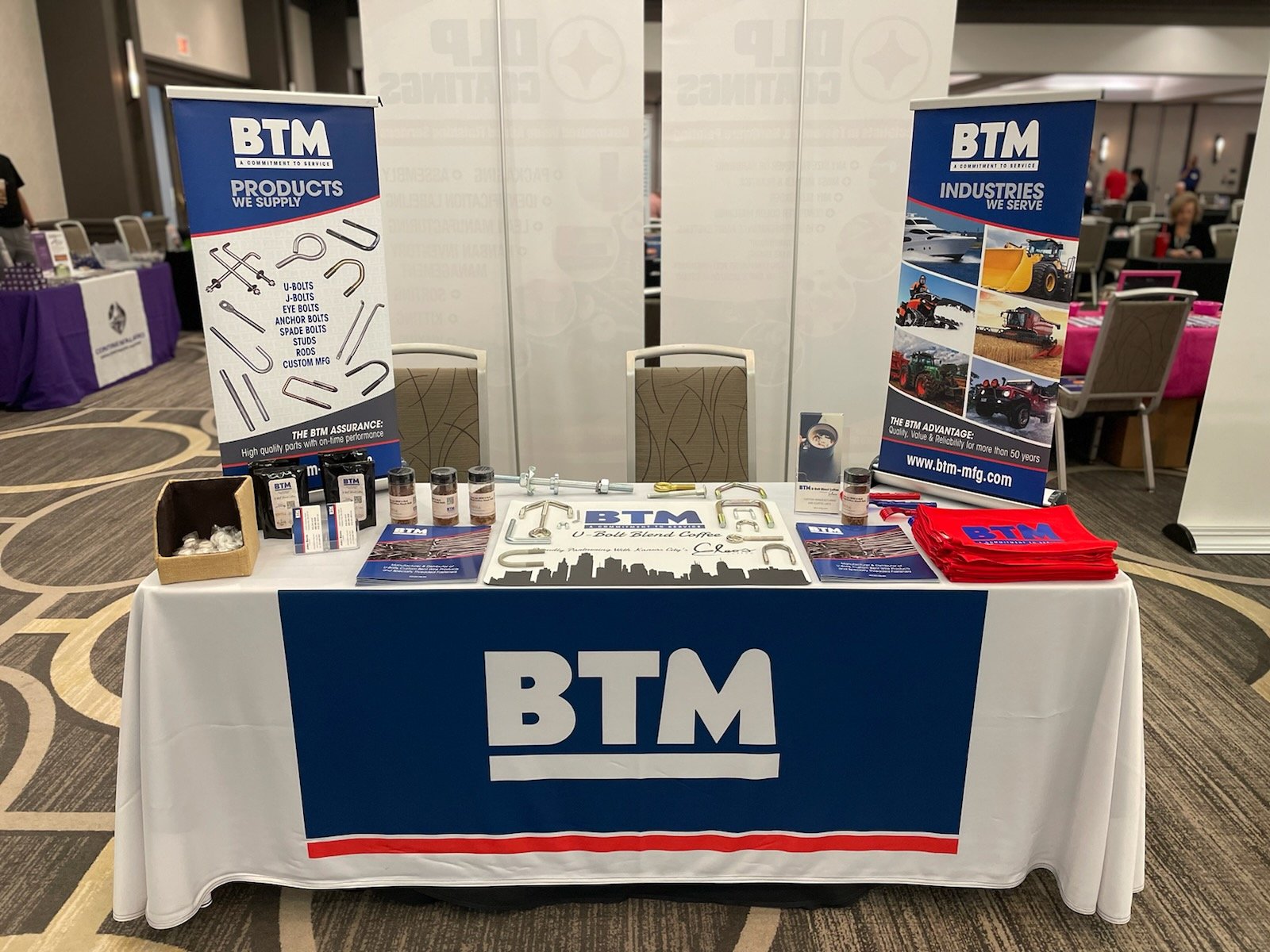 Swing by table #140 at MWFA's tabletop show! Grab some of our famous #UBoltBlendCoffee and #UBoltBlendSteakRub.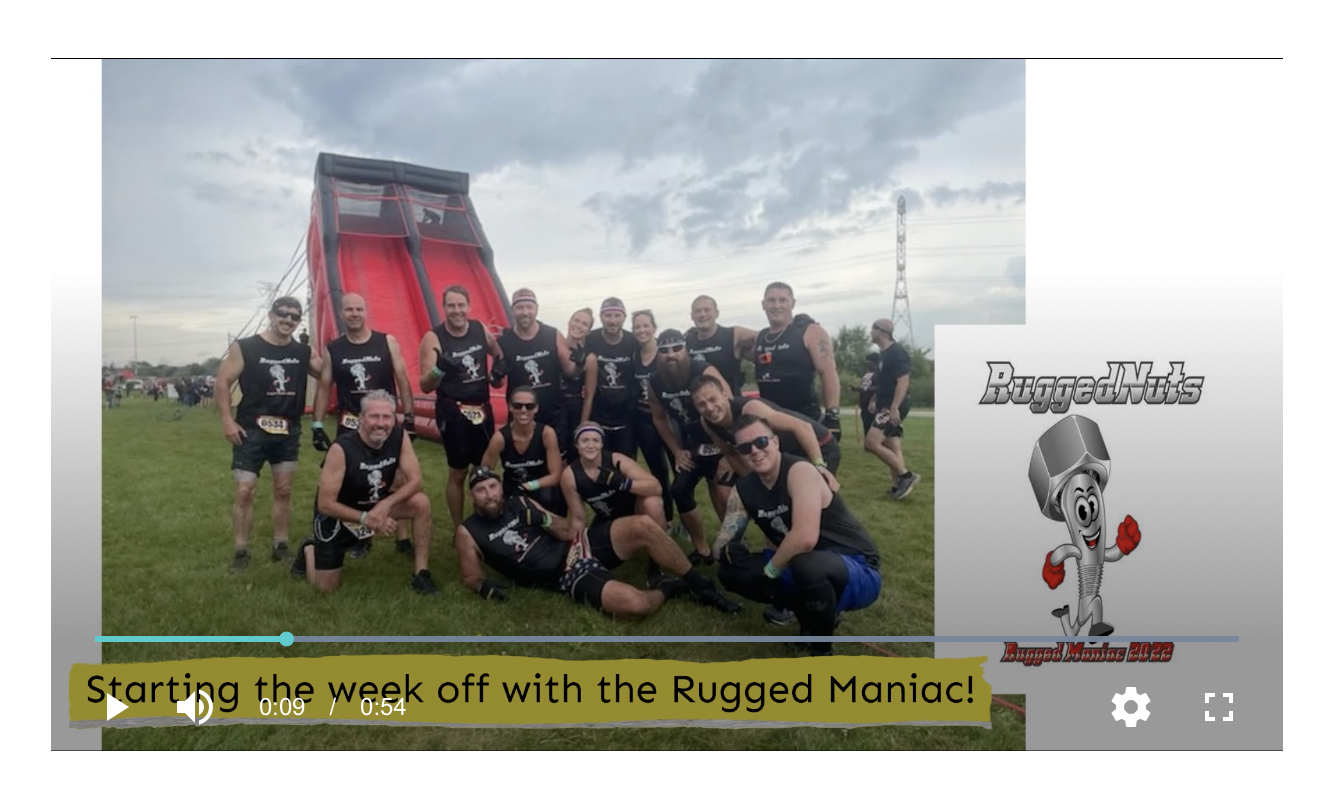 What an awesome start to MWFA's FSTNR Week! We are ready to see all of our fastener friends this week! Click here to watch the video from the first part of the week.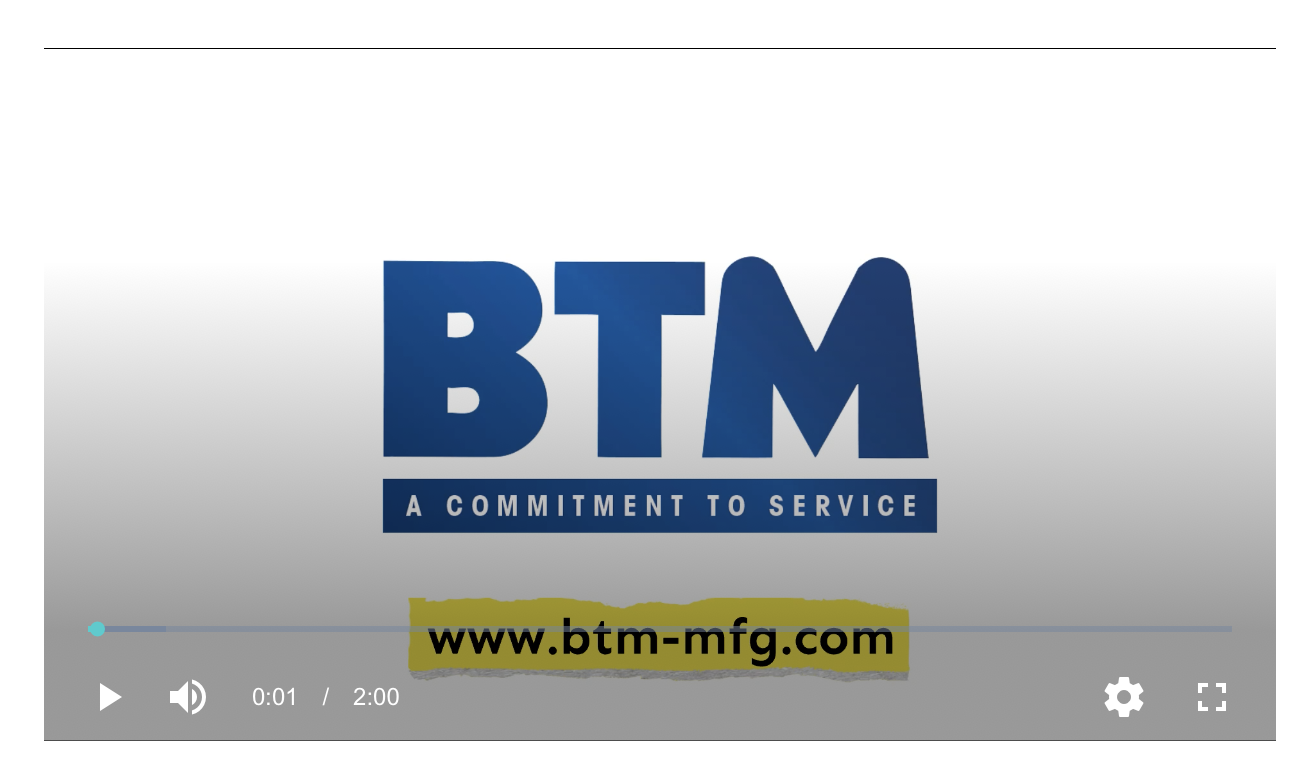 Who's heading to MWFA's FSTNR week? We are ready to see our fastener friends and have some fun while we're there! We hope to see you on Sunday at the Sleep in Heavenly Peace bed build.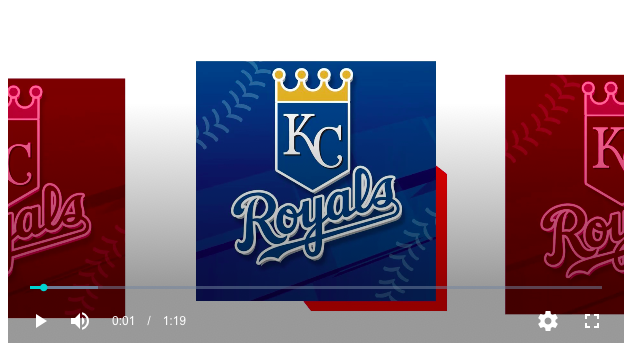 The BTM Manufacturing team is heading to a Kansas City Royals game on Thursday, 8/11 as a thank you for all of their hard work and dedication throughout the year! We are very appreciative of the opportunity to gather and share an afternoon of baseball together.We will be closing at 12PM tomorrow, Thursday 8/11. We will reopen at normal business hours on Friday, 8/12.We truly appreciate your continued business. Should you need anything before we close tomorrow, please reach out to your sales rep or email This email address is being protected from spambots. You need JavaScript enabled to view it..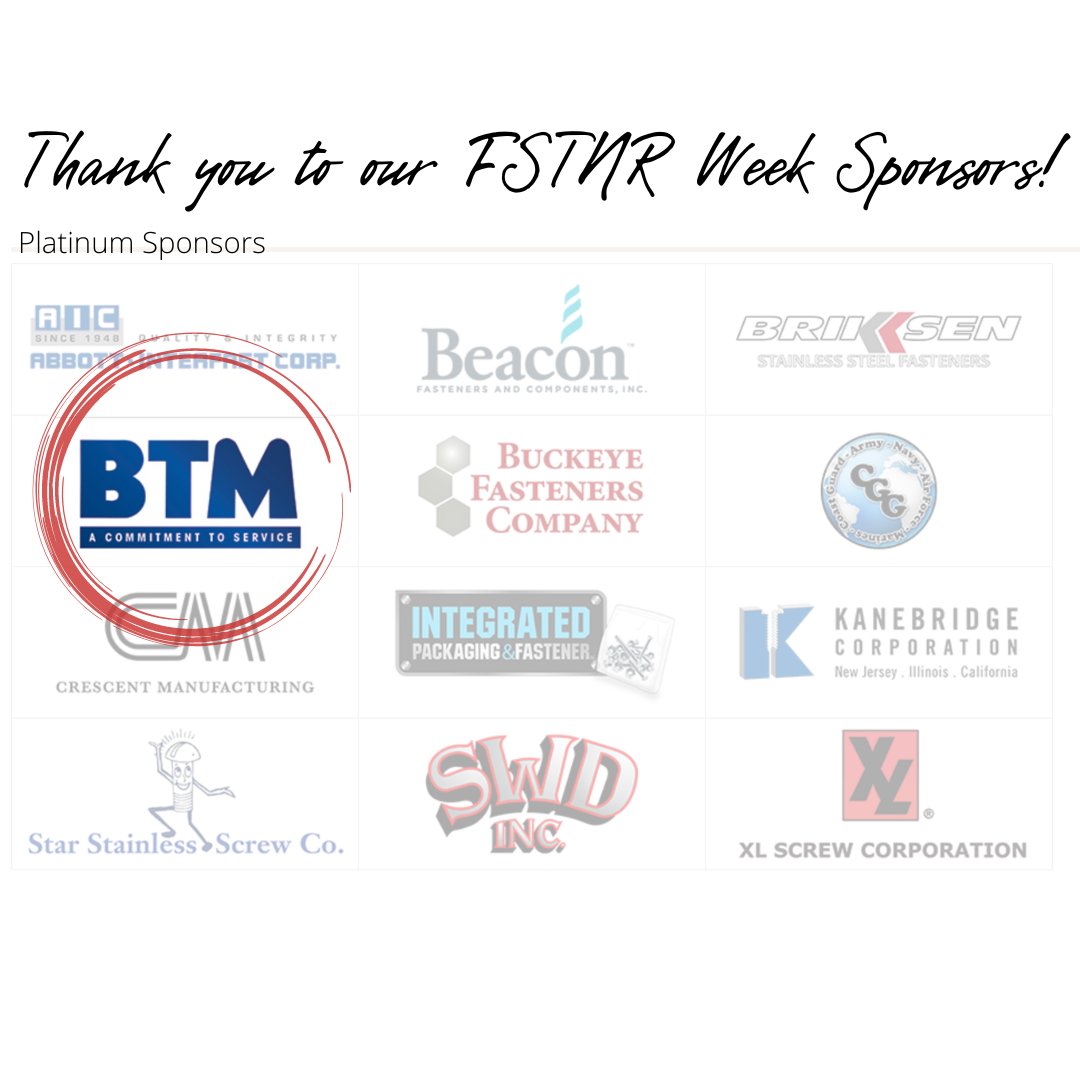 Who's heading to MWFA's FSTNR Week? BTM is thrilled to be amongst such wonderful companies as a sponsor for FSTNR. Launching the festivities on Sunday, August 21st with the Sleep in Heavenly Peace bed build, then the golf tournament, happy hour, and of course the MWFA tradeshow. Learn more: https://www.mwfa.net/fastener.htm August 21 - 26, 2022 https://www.mwfa.net/fastener.htm