Take a look at this week's Rapid Fire Friday spotlight for BTM's shop foreman... Brandon Berry!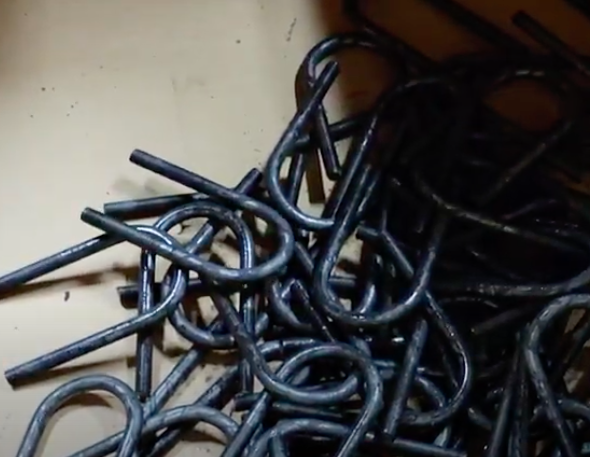 This project demonstrates one of our all-in-one capabilities of cutting to length, threading, and bending. Round Bend U-Bolt 1/2–20 C1018 Material 75,000 Pieces Work in Progress View the video here: https://www.youtube.com/watch?v=H0JPdpIhS9Q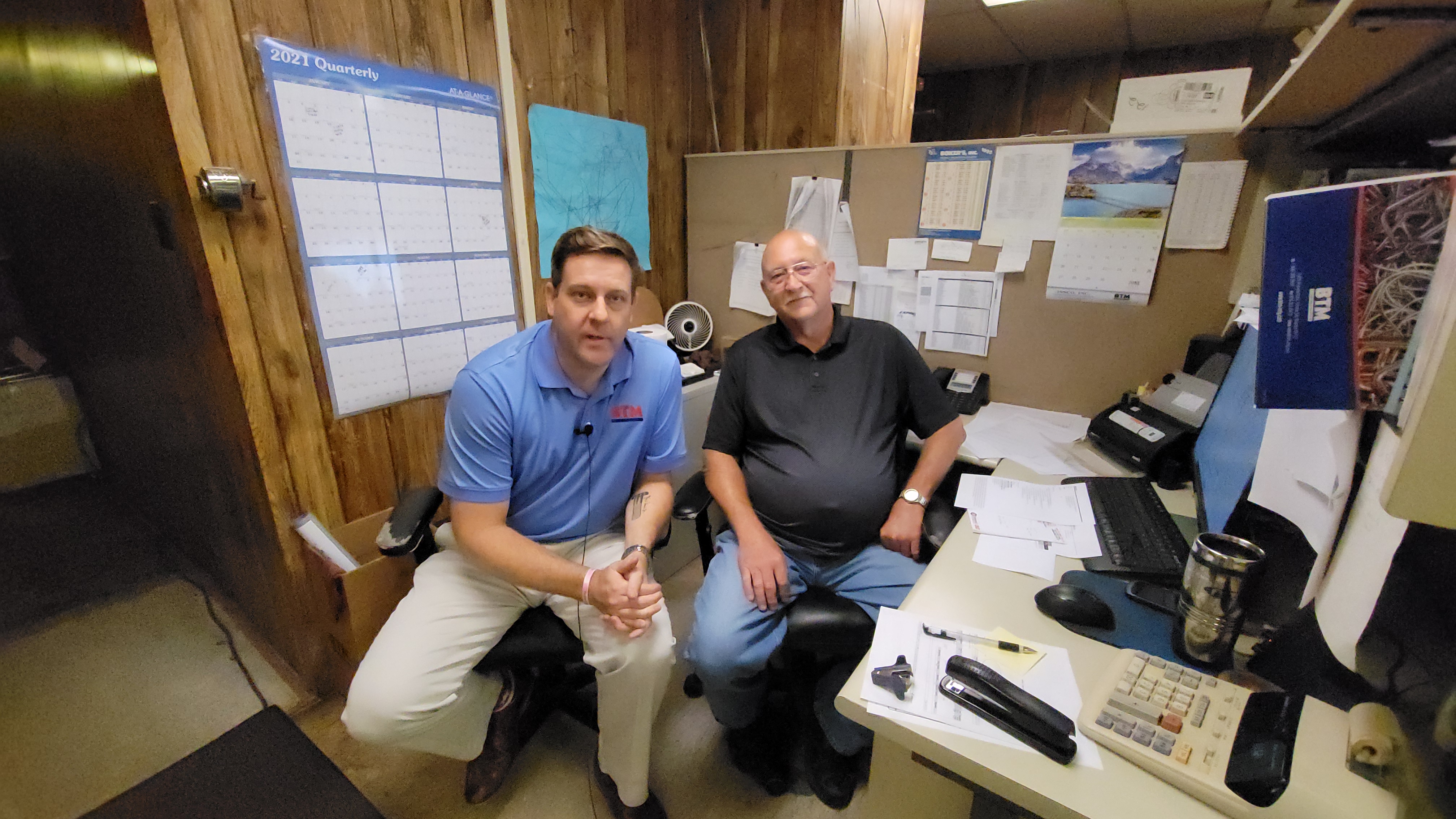 We'd like to introduce the team behind the scenes with 5 quick questions. Let's get started with Inside Sales Rep, Ralph Rogers! Click here to watch the video!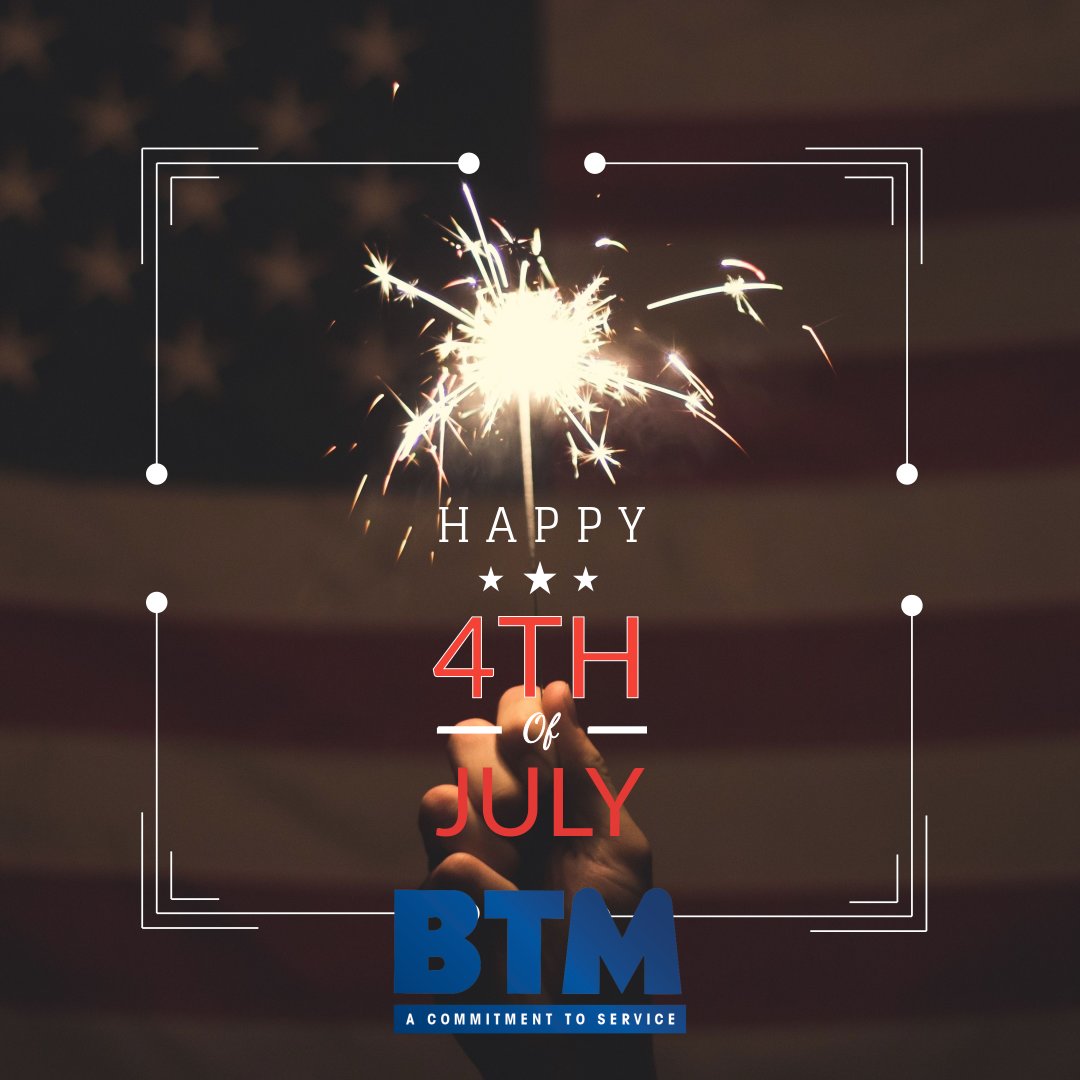 On behalf of the BTM Manufacturing team, we wish you and yours a safe and happy 4th of July! In observance of the holiday, we will be closed on Monday, and will reopen at normal business hours on Tuesday, July 6th.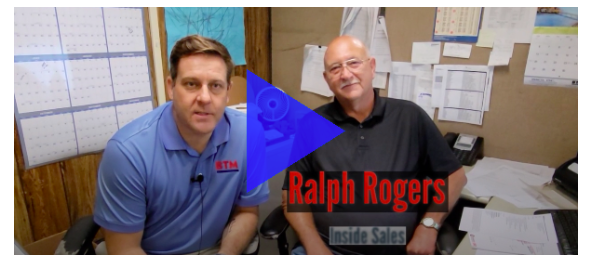 BTM Manufacturing launched a new segment... RAPID FIRE FRIDAY! Check out BTM's segment that rapidly fires off 5 questions to one employee. From the color teal to 43 years at BTM... get to know inside sales rep, Ralph Rogers!
By accepting you will be accessing a service provided by a third-party external to https://www.btm-mfg.com/