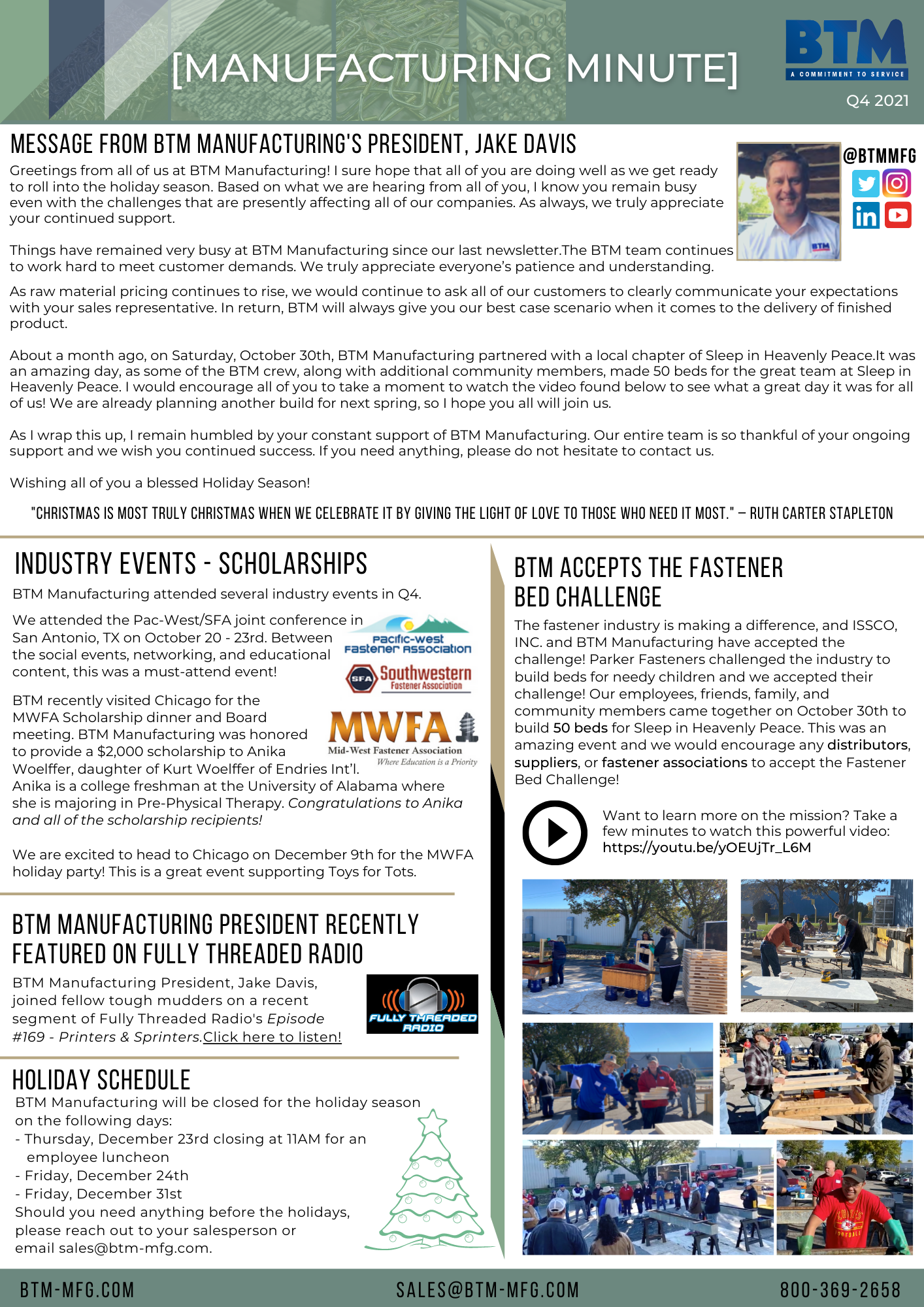 BTM Manufacturing just published their latest newsletter! Click here to download the PDF!.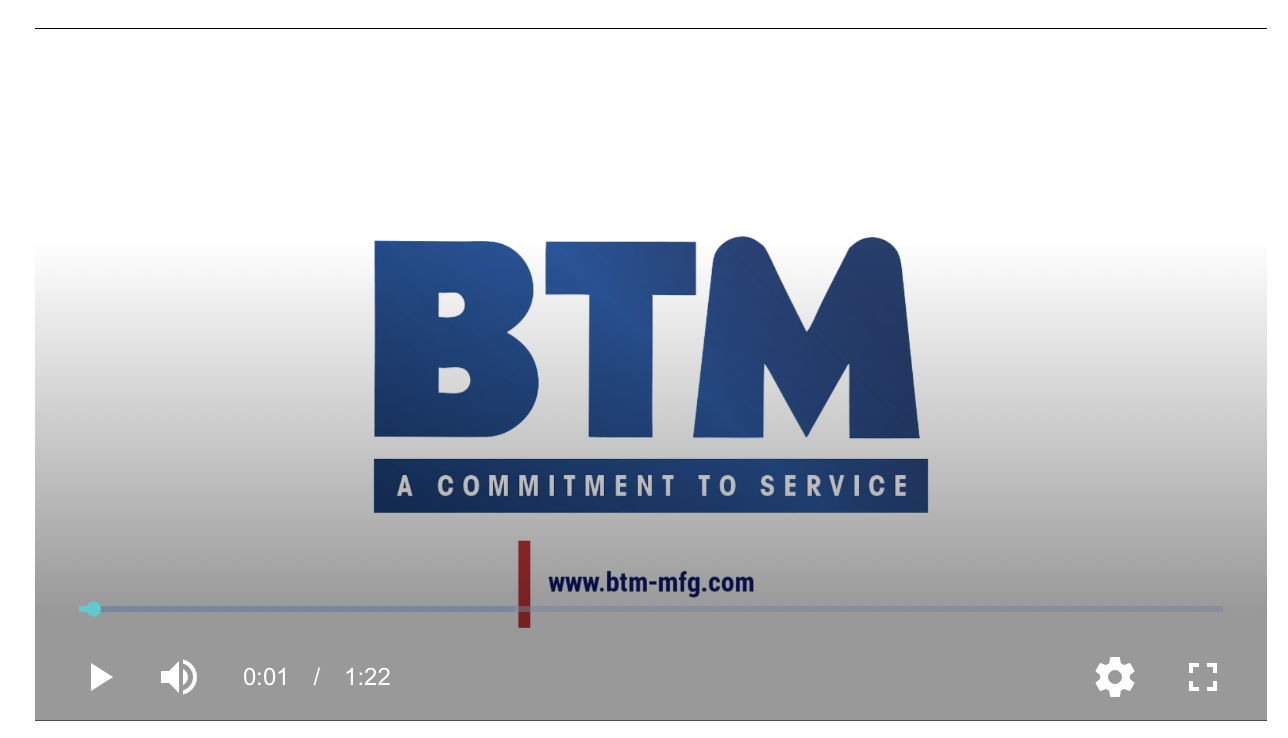 Today was BTM's annual chili cookoff! Check out this video of such a fun competition. https://video214.com/play/4jrG5p5nE4wBSH7bbD8SVA/s/dark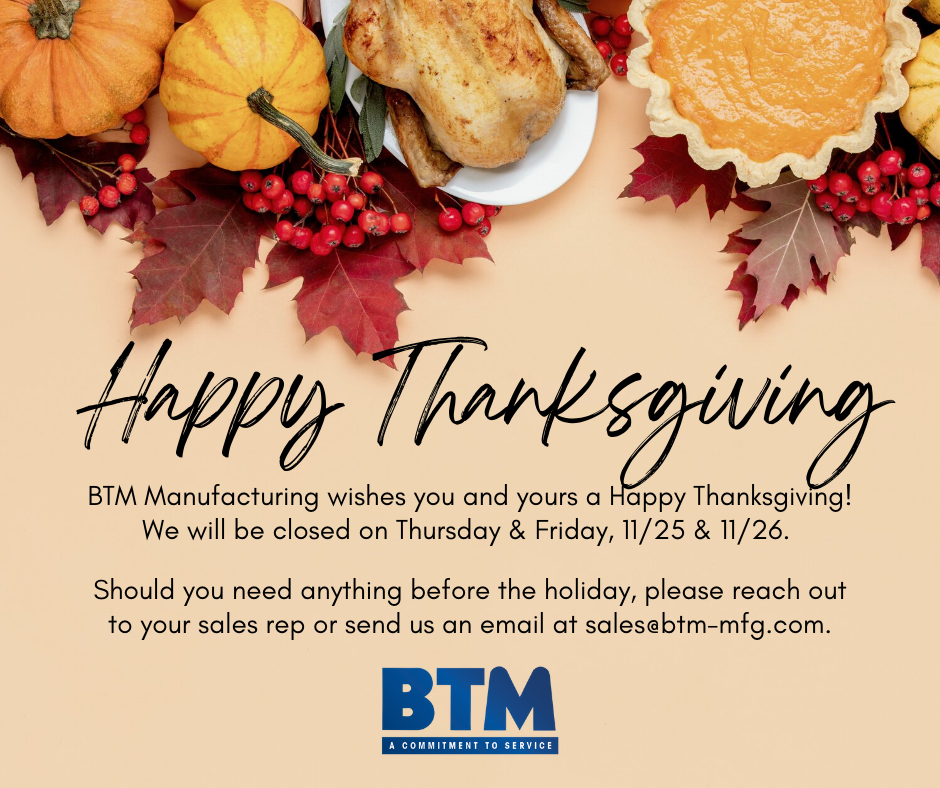 BTM Manufacturing wishes you and yours a Happy Thanksgiving! We will be closed on Thursday & Friday, 11/25 & 11/26 to spend time with our families. We will resume normal business hours on Monday, 11/29. Should you need anything before the Holiday, please contact your sales rep or send us an email at
This email address is being protected from spambots. You need JavaScript enabled to view it.
.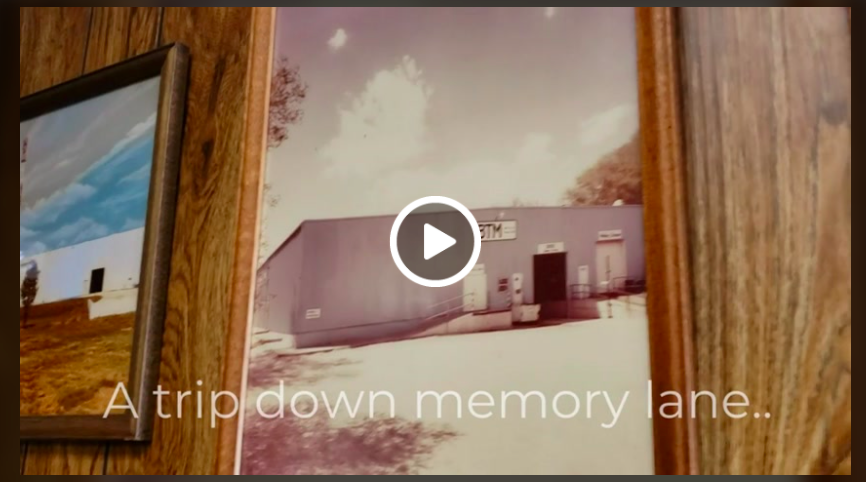 BTM Manufacturing has been serving our customers with domestic products for over 50 years... and going strong. We truly take a look back at all of the wonderful customers we've encountered and appreciate each and every one of you. Let's take a trip down memory lane on this Monday! https://www.wevideo.com/view/2451009744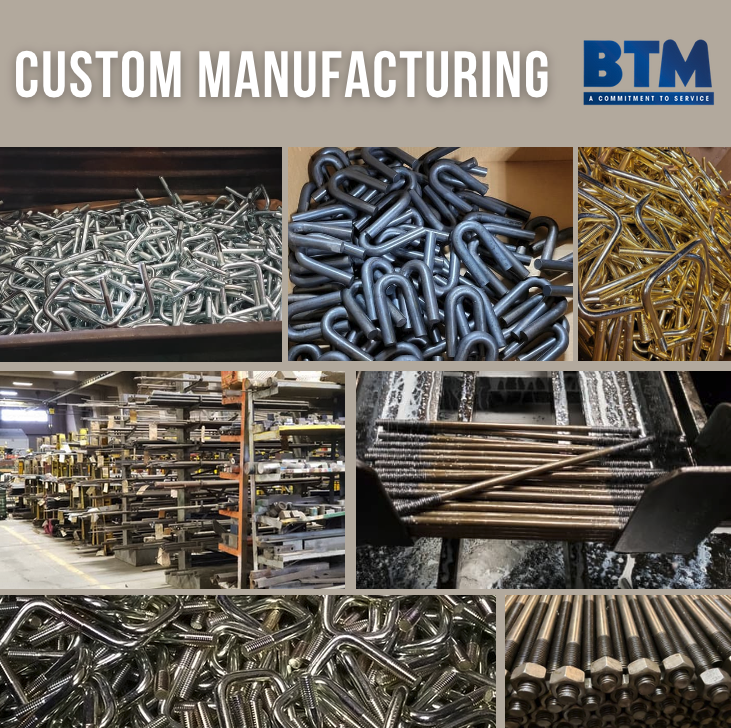 BTM is a leading manufacturer of bent and threaded products. Our capabilities include U-bolts, J-bolts, studs, anchor bolts, eye bolts and bent/threaded product manufactured to custom specifications. Our size range from 3/16" through 4" diameter in a variety of ferrous and non-ferrous materials, coupled with our extensive array of production equipment, give us manufacturing capabilities that are unparalleled in our industry.
By accepting you will be accessing a service provided by a third-party external to https://www.btm-mfg.com/