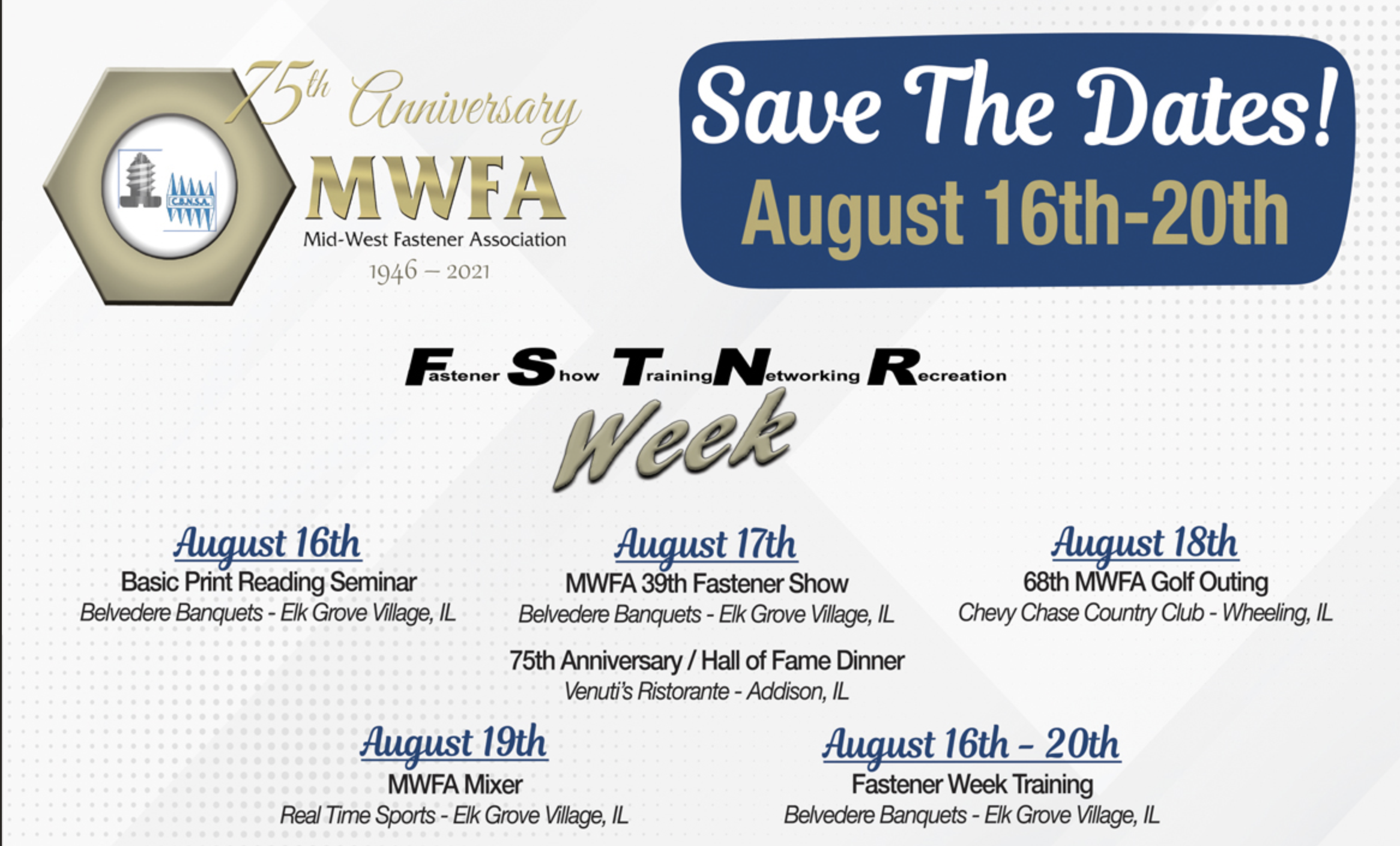 Who is heading to MWFA's upcoming Fastener Show Training Networking Recreation event? BTM is heading there! https://www.mwfa.net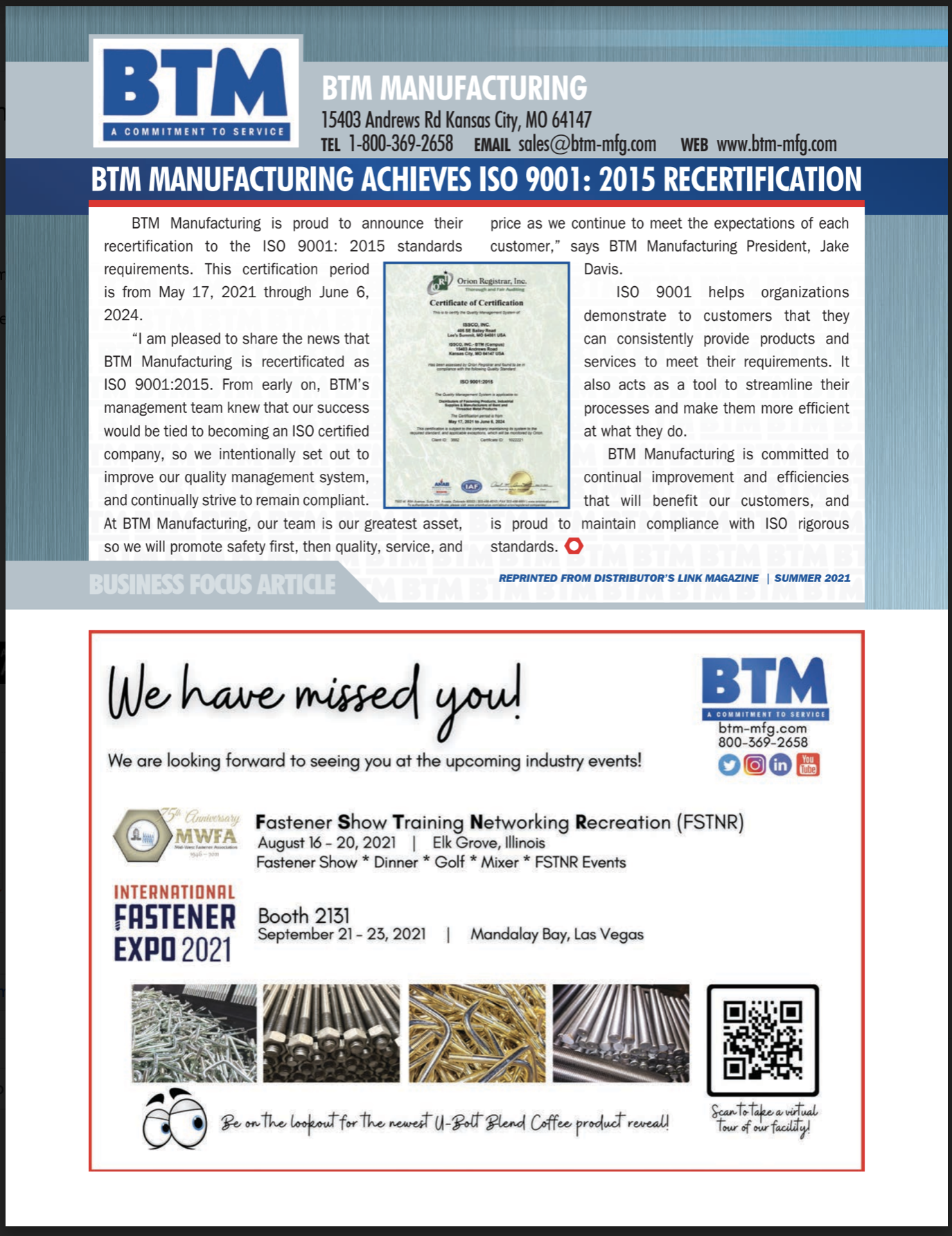 As longtime supporters of Link Magazine, BTM is featured on a full page showcasing our ISO 9001: 2015 Recertification and also a look ahead at our upcoming industry events. Check out the latest edition here (BTM is on page 73!): https://online.linkmagazine.com
Take a look at this week's Rapid Fire Friday spotlight for BTM's shop foreman... Brandon Berry!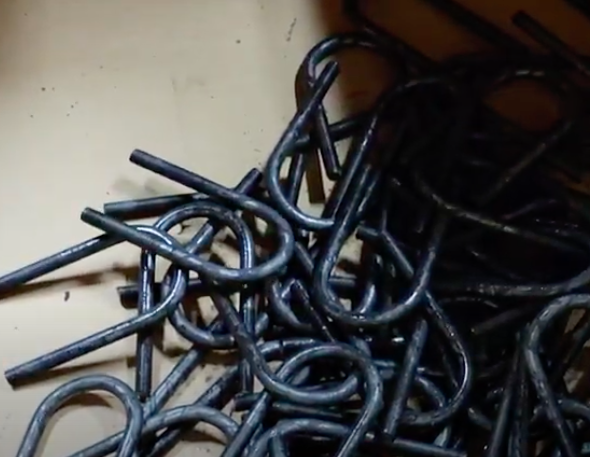 This project demonstrates one of our all-in-one capabilities of cutting to length, threading, and bending. Round Bend U-Bolt 1/2–20 C1018 Material 75,000 Pieces Work in Progress View the video here: https://www.youtube.com/watch?v=H0JPdpIhS9Q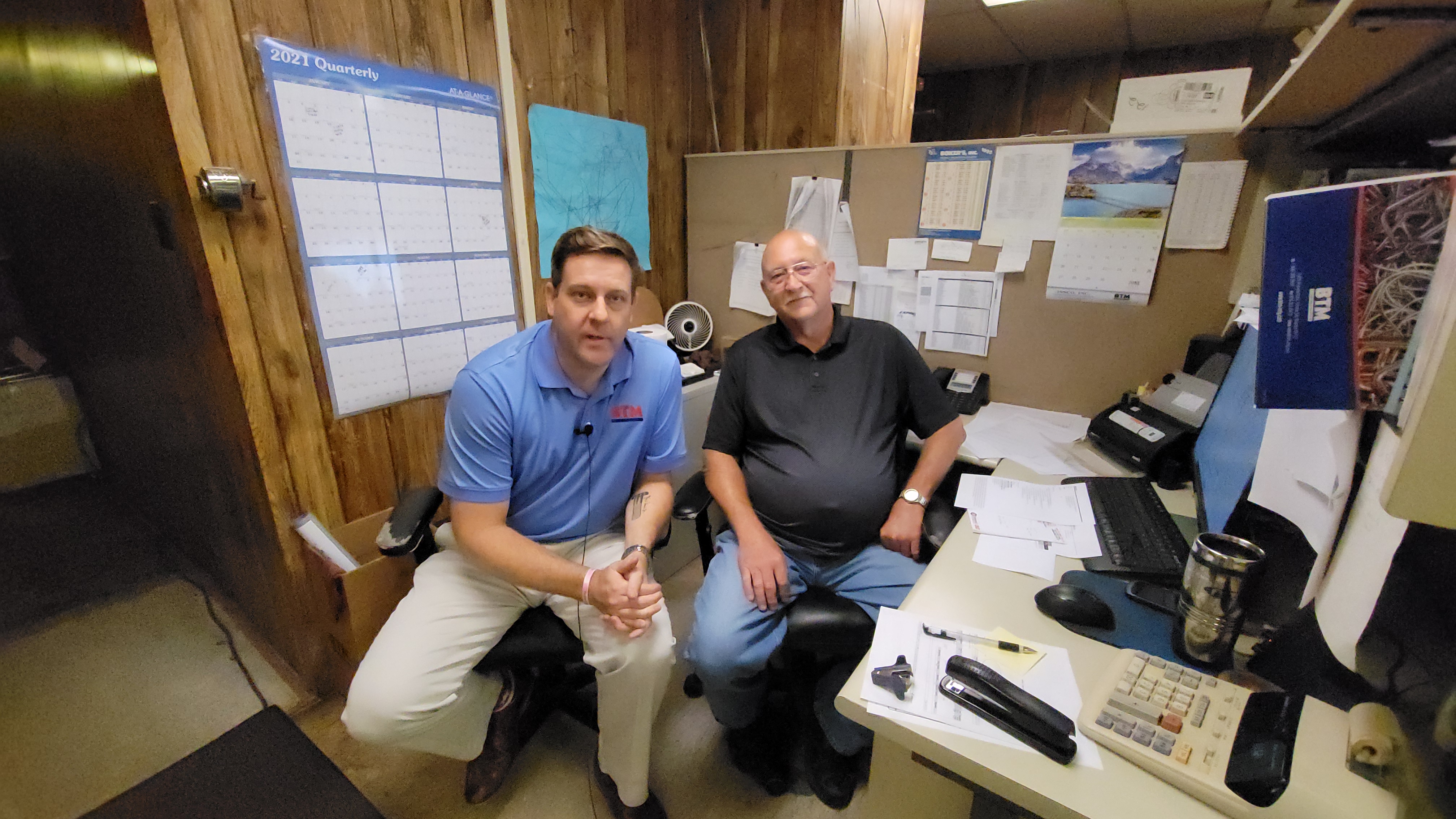 We'd like to introduce the team behind the scenes with 5 quick questions. Let's get started with Inside Sales Rep, Ralph Rogers! Click here to watch the video!
By accepting you will be accessing a service provided by a third-party external to https://www.btm-mfg.com/