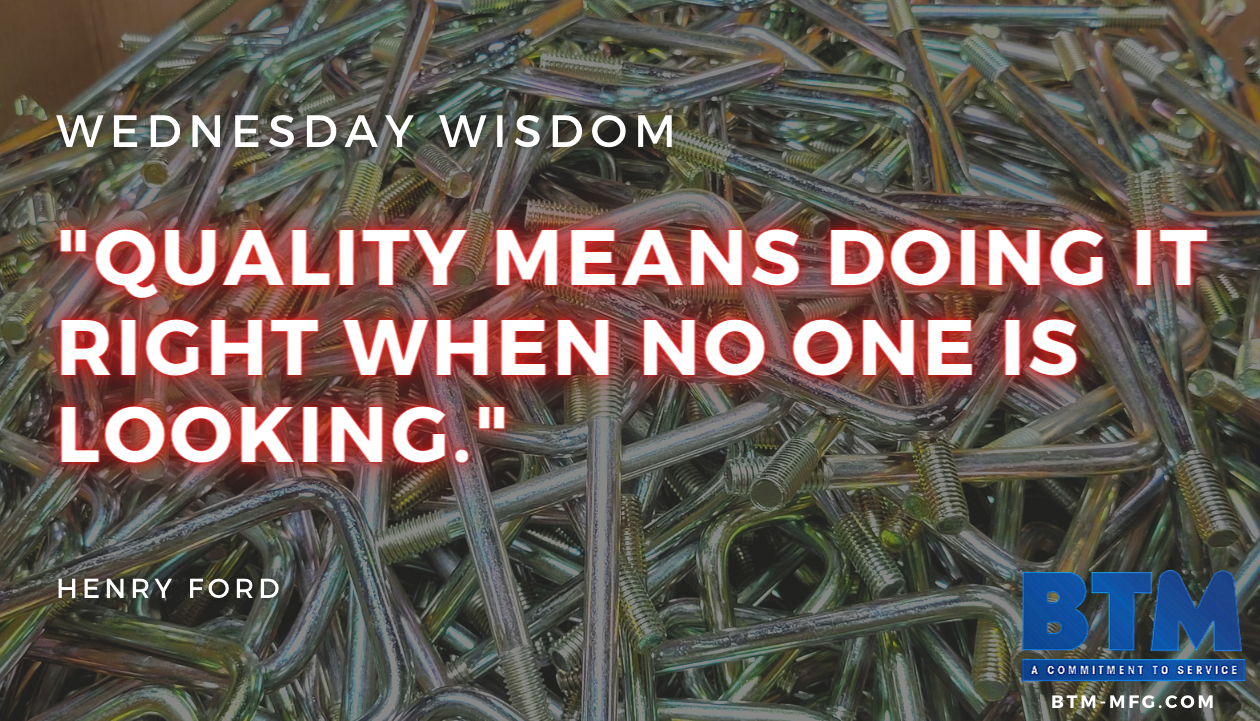 Yes, quality goes beyond the production floor. Check out the BTM difference: https://www.btm-mfg.com/about-us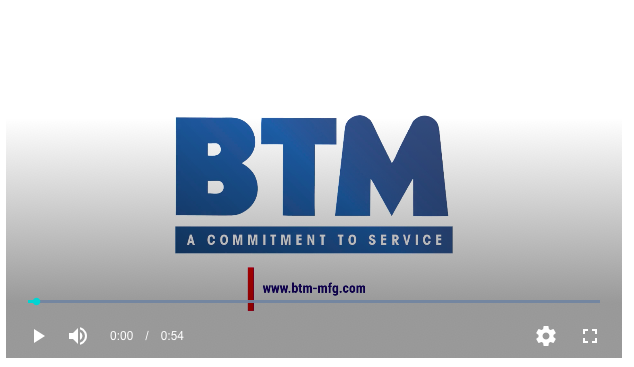 Who's heading to San Antonio, TX next week? We are! BTM Manufacturing is excited to connect with Pac-West and SFA members at the joint conference. Be sure to join us at the coffee break... we happen to be the sponsors :)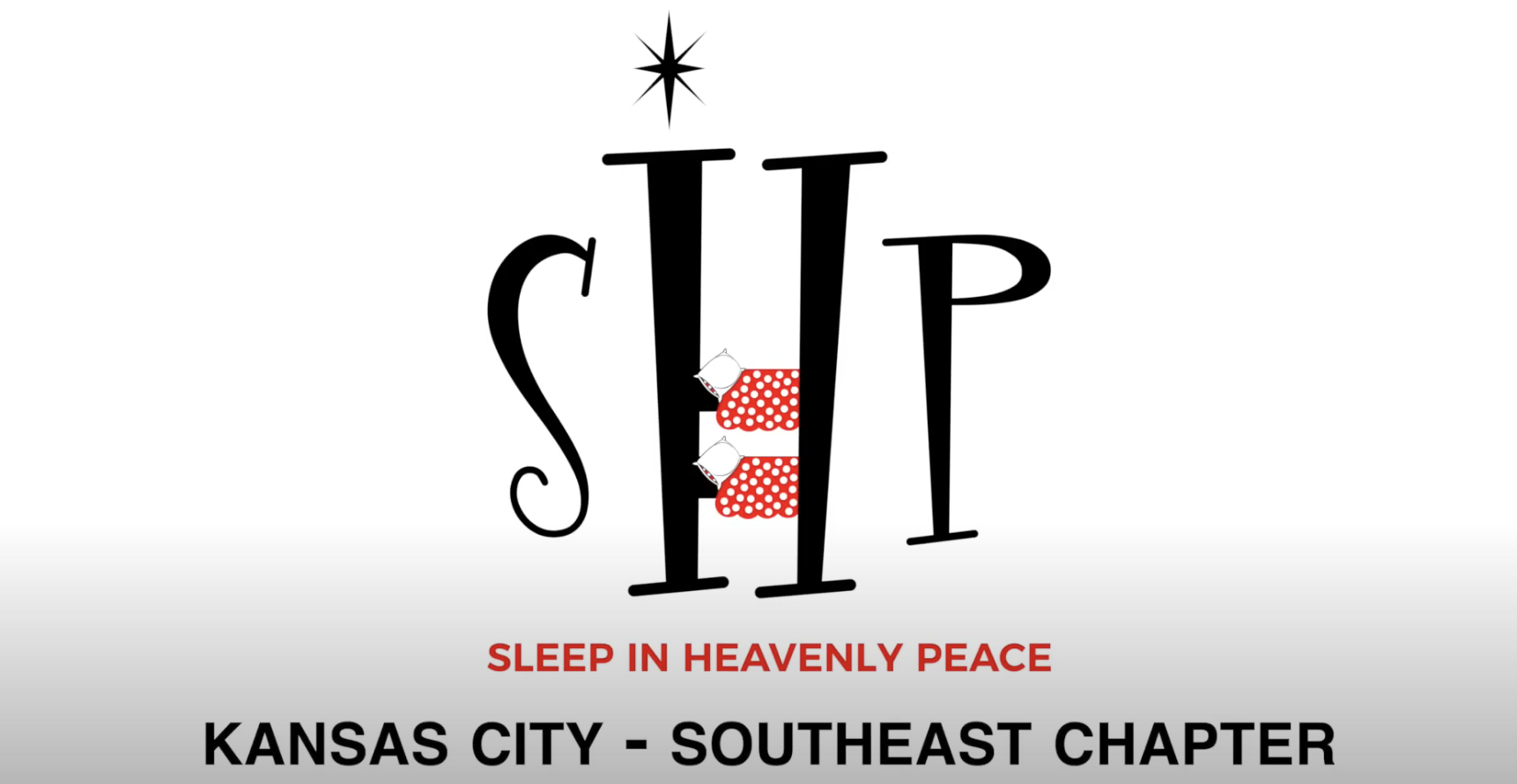 The fastener industry is making a difference, and ISSCO, INC. and BTM Manufacturing have taken on the challenge! Parker Fasteners challenged the industry to a bed building challenge and we accepted! Please join us on October 30th from 9AM - 1PM to build 50 beds for Sleep in Heavenly Peace! You can support the mission in the following ways: 1. Volunteer your time on 10/30 at ISSCO's Lee's Summit facility. Register to save your spot here: https://www.signupgenius.com/go/70a0c4eabab2daaf58-isscobtm 2. Make a donation. Each bed costs $250 to build. Every dollar counts... donate today! https://gofund.me/cd44f8a2 Want to learn more on the mission? Take a few minutes to watch this powerful video.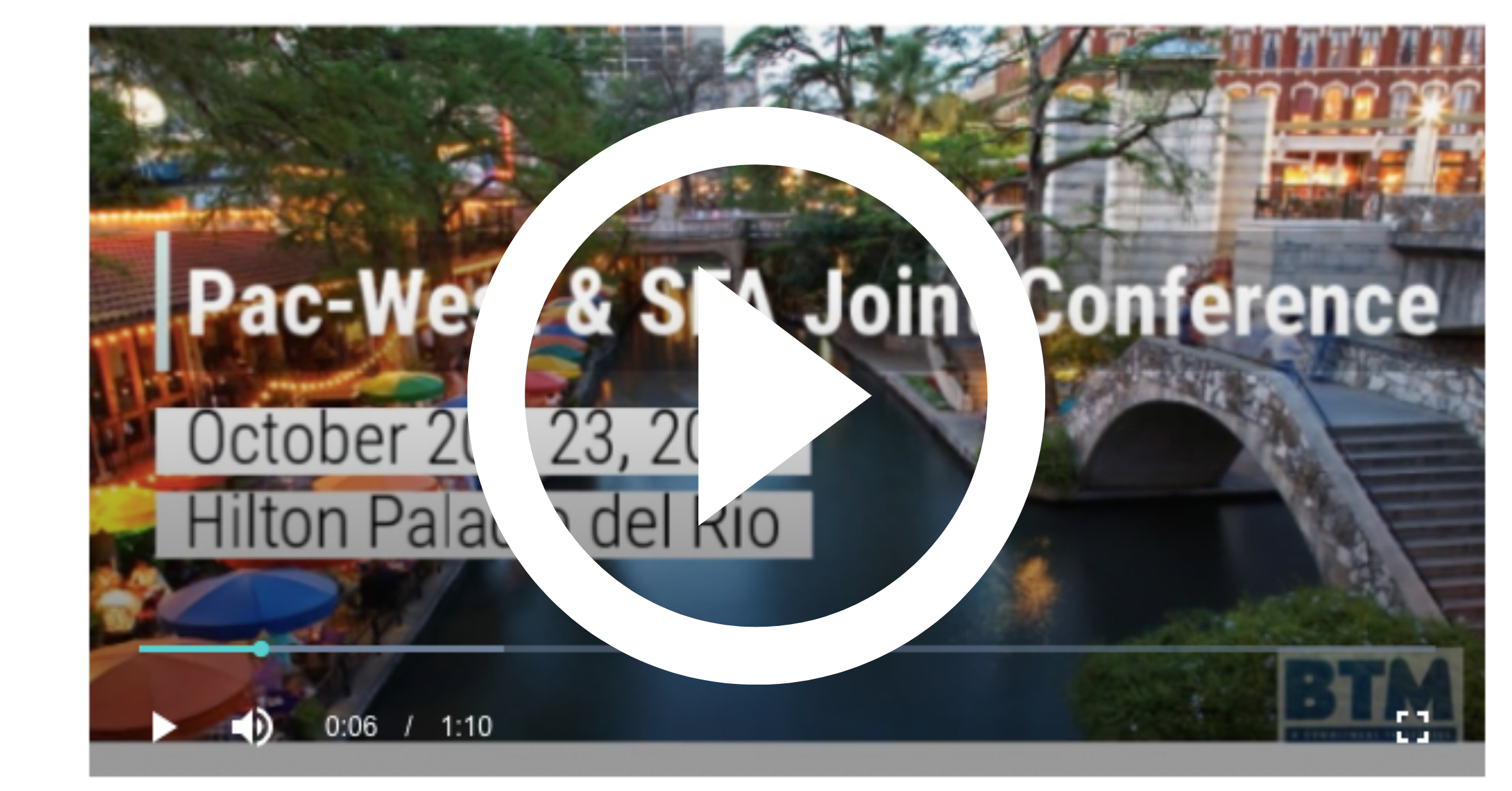 BTM Manufacturing is excited to be sponsoring the Coffee Break at the 2021 Pac-West/SFA Joint Conference! We are excited to spend time with our fastener friends! Click here to watch the video from Jake Davis welcoming you to San Antonio, TX!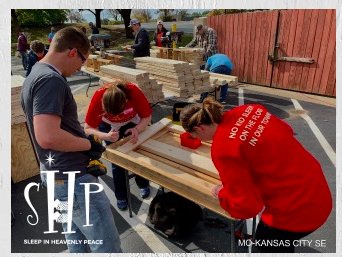 ISSCO/BTM Mfg - Bed Build Event ISSCO, INC. and BTM Manufacturing accepted the FASTENER BED CHALLENGE! We are sponsoring 50 beds for the MO-Kansas City SE Chapter of Sleep in Heavenly Peace. Now we need your help. You can help one of two ways... or both! #1: Come join us to build beds for children in the Kansas City area that do not have beds and sleep in unfavorable conditions. It's fun, it's easy and it's rewarding! We are hosting a bed build event on October 30th from 9AM - 1PM - sign up information is here! #2: Donate money to the cause. Each bed costs $250 to build. Would you like to sponsor a bed or two? We have created a GoFundMe tied directly to Sleep in Heavenly Peace so they will receive all donations! Learn...
By accepting you will be accessing a service provided by a third-party external to https://www.btm-mfg.com/