Who's headed to Fastener Fair USA next week in Cleveland? BTM Manufacturing's President, Jake Davis will be walking the show, and is excited to connect with the fellow fastener family! Watch the below video from Jake!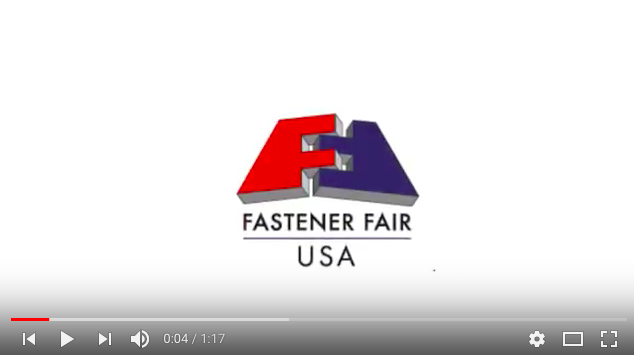 https://www.youtube.com/watch?v=IcozuETdIE0&list=PLbyRXG46YJ8S5KUm27mktbWmc6Ki_dnho
Fastener Fair USA – April 11 - 12, 2018
The meeting place for fastener professionals in the heart of the Midwest manufacturing region.
Fastener Fair USA is an inaugural event that will take place at the Huntington Convention Center in Cleveland, OH. BTM Manufacturing's President, Jake Davis, will be present as an attendee amongst other manufacturers, distributors, suppliers and end users in this unique fastener, fixing, and joining technology exhibition.
The Fastener Fair USA targets engineers, purchasers and R&D personnel from industrial sectors like automotive, aerospace, on and off-highway equipment, construction and consumer electronics along with distributors and wholesalers. If you'll be attending, we'd love to catch up!