BTM Exhibiting at Farm Equipment Manufacturers Showcase & Summit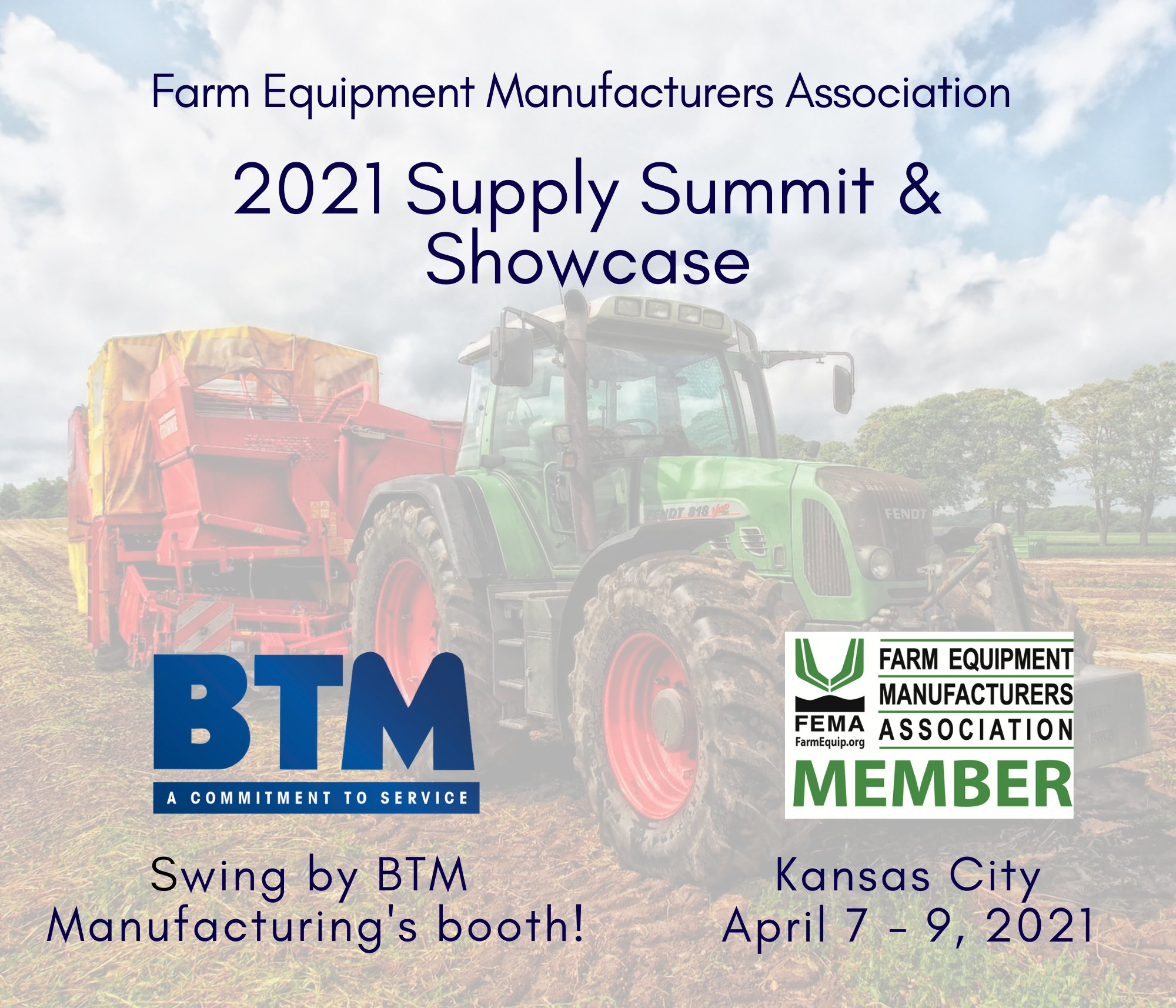 Who's heading to the Farm Equipment Manufacturers Association Supply Summit & Showcase this week in Kansas City?
BTM Manufacturing will be exhibiting at the Showcase... and will be hosting a coffee/breakfast truck the day of the Fun Run on Thursday, 4/8! Don't miss out on the chance to grab a cup of our famous U-Bolt Blend Coffee and a pastry from the Eleos Food Truck!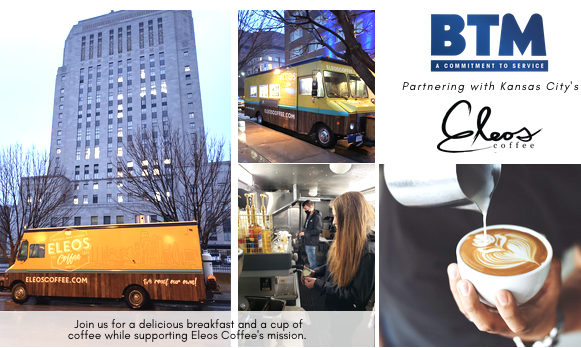 Related Posts
By accepting you will be accessing a service provided by a third-party external to https://www.btm-mfg.com/