BTM Heads to FEMA Spring Showcase Next Week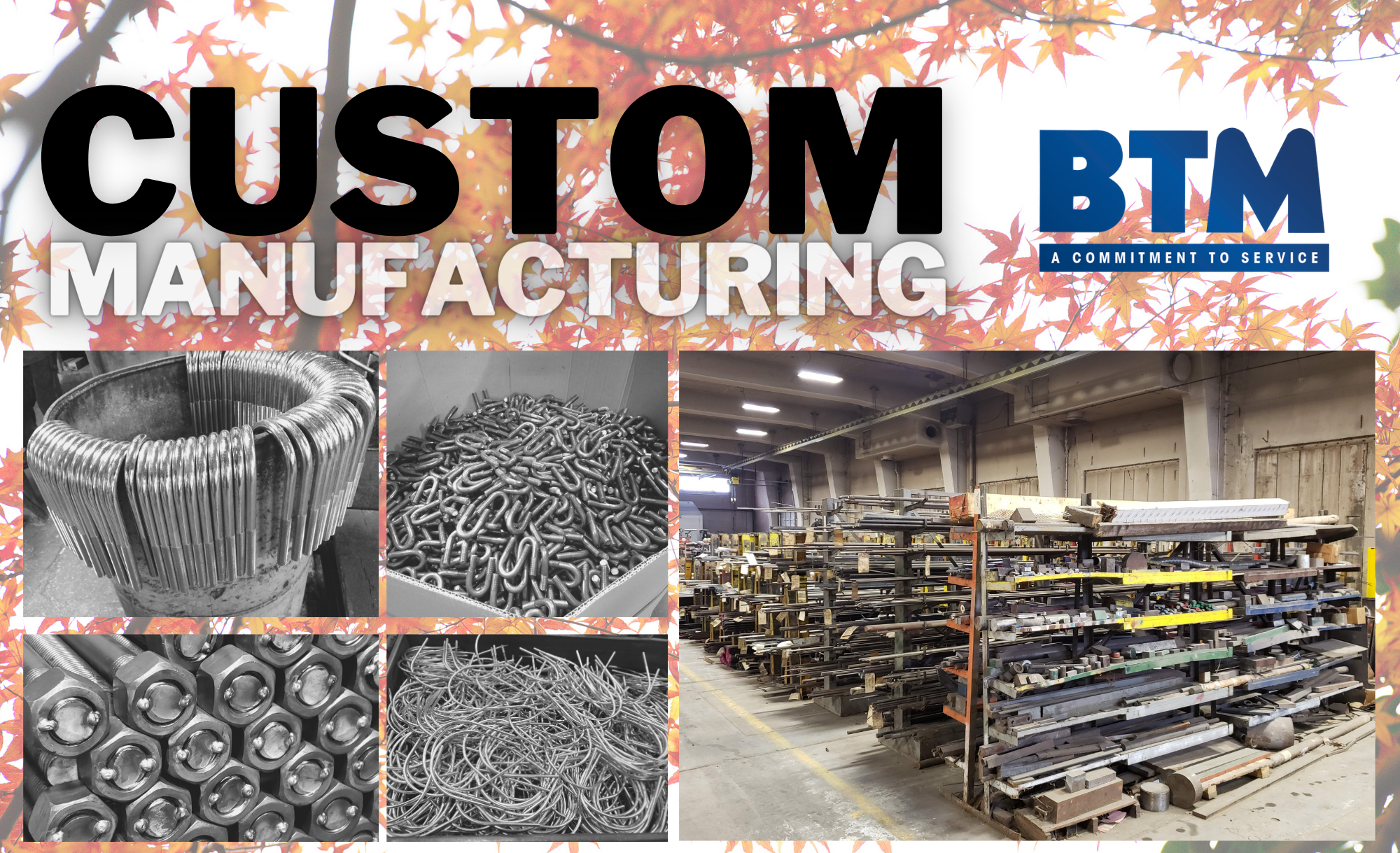 BTM Manufacturing is heading to Myrtle Beach next week for the Farm Equipment Manufacturers Association (FEMA) Spring Supply Summit & Showcase. The showcase will be held at The Embassy Suites Myrtle Beach on April 3 - 5, 2019. Bringing Manufacturers & Suppliers Together - For more information on the FEMA summit, click here.
About FEMA:
The Farm Equipment Manufacturers Association represents manufacturers of specialized agricultural equipment, their suppliers, and their distributors. We understand their needs and work hard to be the voice of a specialized industry that continues to bring choice, value and innovation to agriculture.
The Farm Equipment Manufacturers Association reaches out and connects small manufacturers, suppliers and distributors, giving them the advantage over their competitors
Related Posts