BTM is heading to Dallas for the Southwestern Fastener Association Conference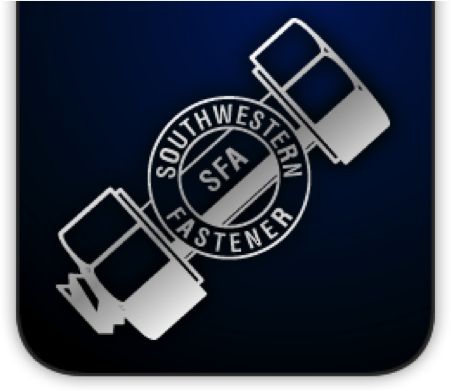 BTM Manufacturing has announced their attendance at the Southwestern Fastener Association on May 2 - 4, 2018, focused on Education, Business, Golf and Networking.

BTM President, Jake Davis, was elected to the 2017 - 2019 Board of Directors at SFA, and will sit on the panel discussion during one of the conference sessions!
As a member of Southwestern Fastener Association (SFA), BTM Manufacturing is pleased to support another event, 2018 SFA Spring Conference & Expo. As an exhibitor, BTM will be showcasing our custom manufacturing capabilities and how we can support other SFA members. If you plan to be in Dallas, TX on May 2 – 4, 2018 at the SFA show, swing by our booth!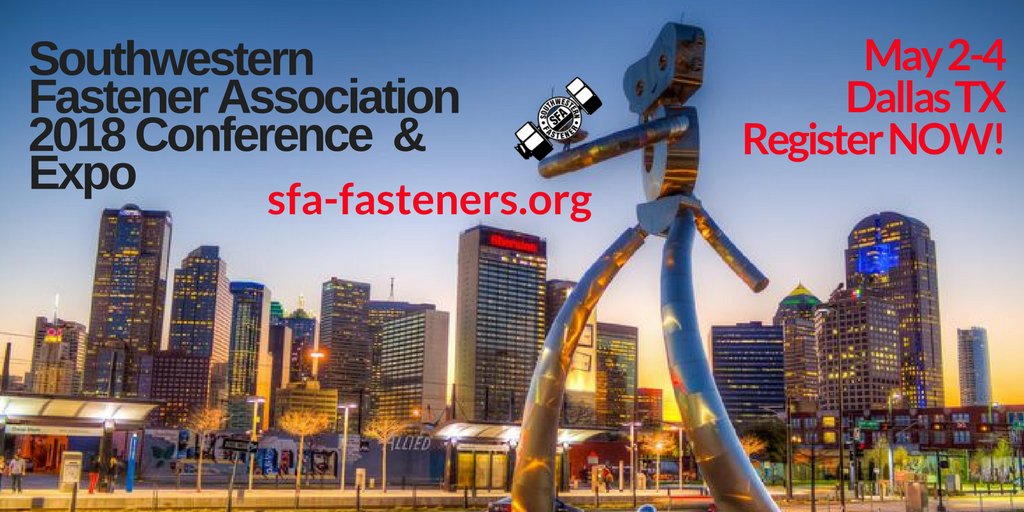 Related Posts