BTM President Attends First SFA Board Meeting of 2018
BTM's President, Jake Davis, attended the first Southwestern Fastener Association's board meeting of 2018 in Irving, TX.
BTM Manufacturing's President, Jake Davis, was elected to a three-year term for Southwestern Fastener Association's board of directors. The SFA Newsletter was released and announced the 2017/2018 SFA Officers and directors. Click here to view the PDF.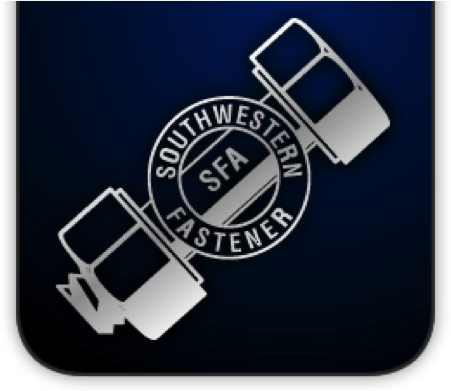 Jake Davis of BTM Manufacturing joins the following officers and directors for this term:
Chris Bell, Chairman - G.L. Huyett Co.
Mike Bailey, President - Nucor Fastener
Craig McDaniel, Vice President - ND Industries
Suzy Cravens, Treasurer - Advance Components
Allison James, Asst. Treasurer - Stelfast Inc.
Brad Clark, Director - All Size Supply Co.
Neal Gordon, Director - Dallas Fasteners
The Association, originally known as the Texas Fastener Association, was founded on the basic principle that there was a need in the fastener industry to exchange ideas and experiences on successful business practices and techniques related to our market. The Association held its initial formative meeting at the La Baron Hotel in Dallas on November 21, 1974, with 27 persons, representing 20 companies.
From this embryonic stage came the first formal meeting held in January 1975, with 67 persons, representing 50 companies, in attendance. At this meeting, the name of the group formally changed to the Southwestern Fastener Association.
Southwestern Fastener Association has dedicated over 35 years of service to their members. Today, the Association membership exceeds 140 fastener companies. The membership is comprised of distributors and distributor representatives, manufacturers and manufacturer representatives, importers, processors, technology and independent sales agents.
The mission of the Southwestern Fastener Association is to serve fastener distribution through conferences, trade shows, networking, information, and scholarships. By serving Distribution, we also serve our other members in the fields of manufacturing, importing, processing, technology and manufacturers' representatives. By sponsoring venues to bring everyone in the field together, we will fulfill the original mission started back in 1974. For more information on SFA, please visit https://www.sfa-fastener.org.
By accepting you will be accessing a service provided by a third-party external to https://www.btm-mfg.com/