Custom Manufacturing in the Midwest
BTM is a custom manufacturer and is equipped and has the capacity to take on your specific requests. All of those projects for parts that are a bit out of the norm or need specialized engineering/design attention are what BTM does best.
We can make virtually any kind of unthreaded straight or bent part as well as almost any type of bent or straight threaded product from 10-24 through 4" in inch series and M6-M30 in metric series.
In addition, our secondary services include additional hardware, bending, cutting, drilling, kitting, lathing, milling, nut-supplying, packaging, tapping, threading, thread-chasing, washer-supplying and welding, on finished parts are just a few of the operations we perform on a daily basis.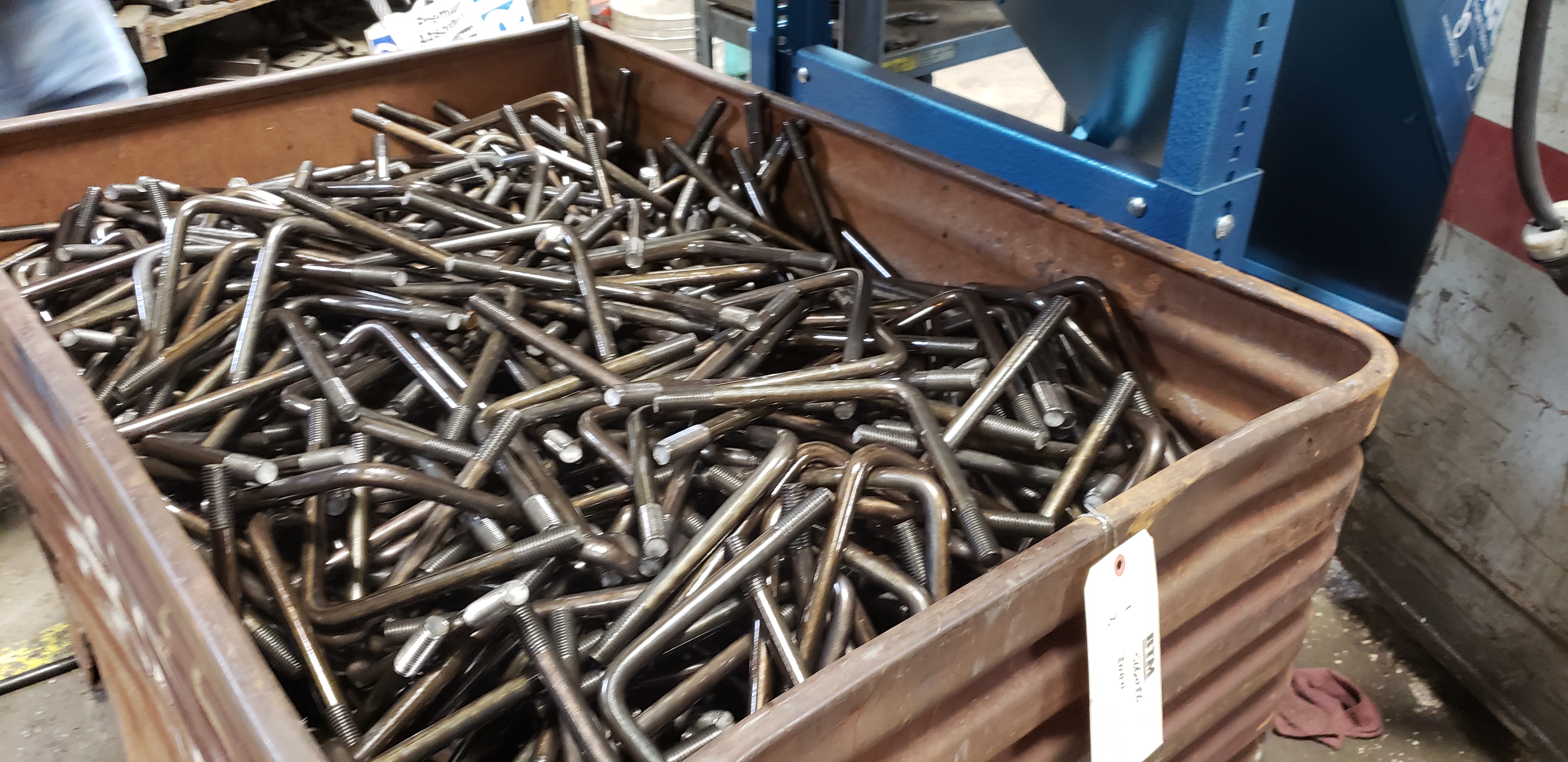 Related Posts