Custom Manufacturing - Threaded Capabilities
At BTM Manufacturing we are a custom manufacturer of bent-wire fasteners and threaded products which include the following: U-bolts, J-bolts, L-bolts, L-anchors, headed anchors, open end eye bolts, closed end eye bolts, welded eye bolts, threaded rod, single and double end threaded studs, and much more.
Check out this video below on BTM's threaded capabilities. Click here!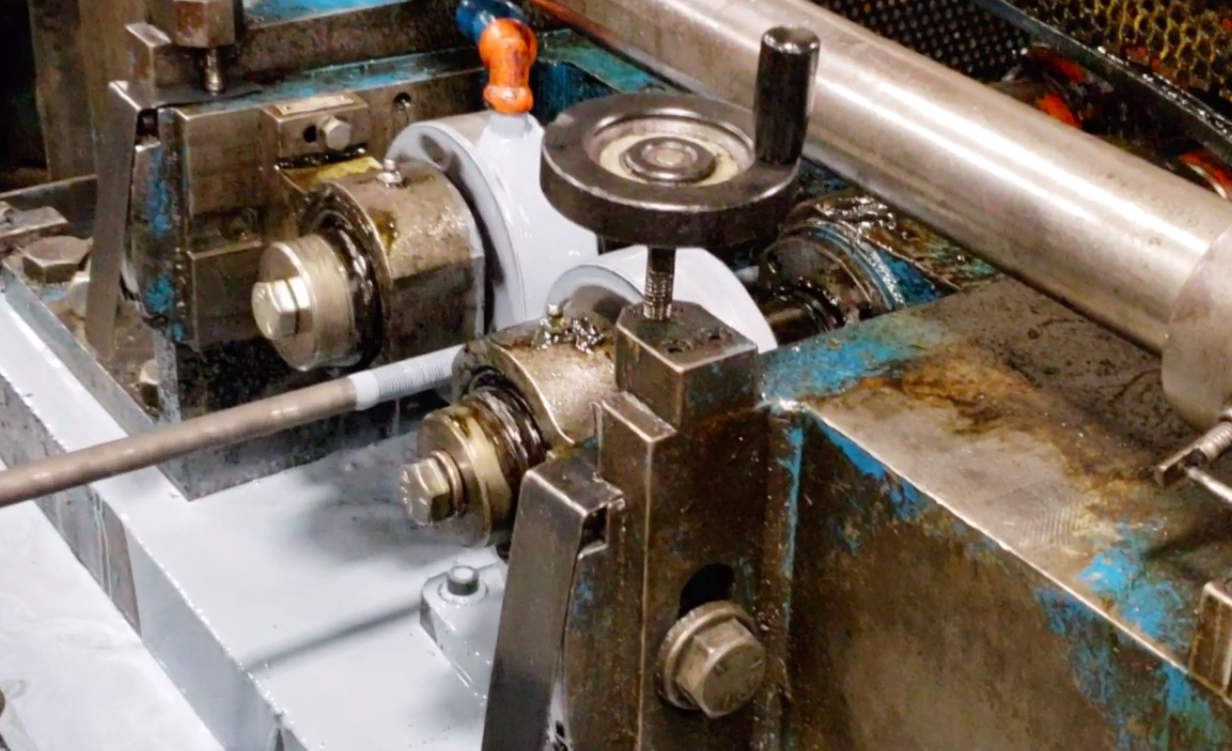 Related Posts