How to Select the Right Material for your Custom Manufacturing Needs
Tips on How to Select the Right Material for your Custom Manufacturing Needs
If there is one consensus about manufacturing, and specifically custom manufacturing, it's that the consumer has choices when it comes to finishes and materials. Not all manufacturers offer the same materials, so it's imperative that you select a knowledgeable and experienced manufacturer to assist you through the process.
BTM Manufacturing has extensive experience to fully understand our customers' needs, and offer the best solution to their needs. The materials that BTM carries include:
1018 Steel / Grade 2
1541 Steel / Grade 5
4140 Steel
304 Stainless
316 Stainless
1554
A193 B7
As with custom manufacturing, additional materials can be utilized upon request.

Let us know how BTM can help you on your next project! Let us provide a free quote to you and your team, and answer all of your questions.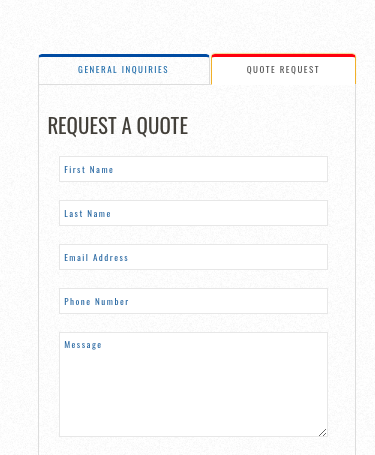 By accepting you will be accessing a service provided by a third-party external to https://www.btm-mfg.com/