Take a Tour of BTM's Production Facility
BTM Manufacturing has expanded into their current 100,000 square foot facility centrally located in Kansas City, MO. As a leading domestic manufacturer of u-bolts, j-bolts, rods, studs, and much more, BTM is equipped to handle many projects simultaneously. Check out our latest video of a glimpse at the production facility floor. Let us know if we can quote something for you!
Click here to take a tour of our prouduction facility!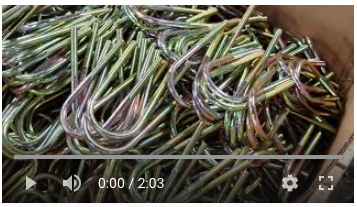 Related Posts
By accepting you will be accessing a service provided by a third-party external to https://www.btm-mfg.com/