Who's heading West in March?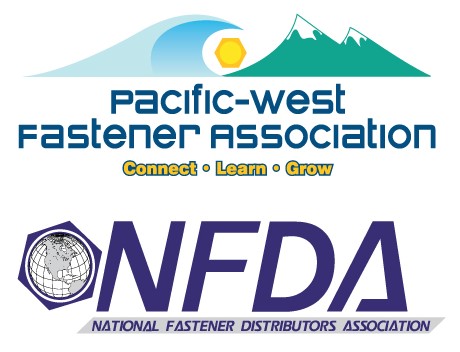 The BTM team is heading West to Long Beach, CA for the Pac-West and NFDA Joint Conference & Tabletop Show taking place on March 4-6 at The Westin Long Beach. We hope to see you at the tabletop show... and we'll have some #UboltBlendCoffee on hand too!
Learn more about the show here.