Custom Manufacturing Capabilities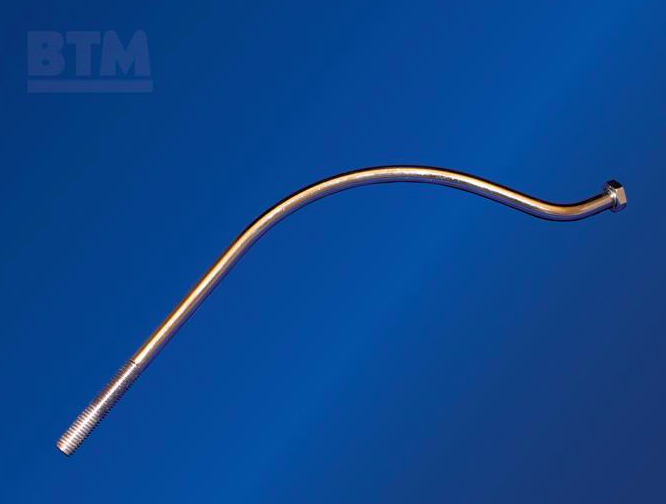 Do you have a need for a custom part that is not an off-the-shelf option? BTM is a custom manufacturer, and distributor, ready and able to make almost any part to your specific request. We can make virtually any kind of unthreaded straight or bent part as well as almost any type of bent or straight threaded product from 10-24 through 4" in inch series and M6-M30 in metric series.
Extra and/or Secondary services are listed below that BTM completes on a daily basis:
Additional Hardware
Bending
Cutting
Drilling
Kitting
Lathing
Milling
Nut-supplying
Packaging
Tapping
Threading
Thread-chasing
Washer-supplying
Welding on finished parts
Please contact us to discuss your needs. Our parent company, ISSCO, INC, is one of the oldest (since 1974) and largest independently-owned fastener distributors in the USA. There is nothing that we haven't seen before. Let us know your needs, and experience exceptional customer service. Get started with a quote today! Click below.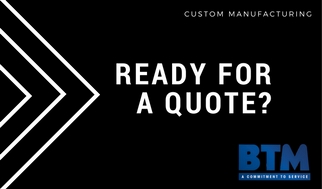 Related Posts