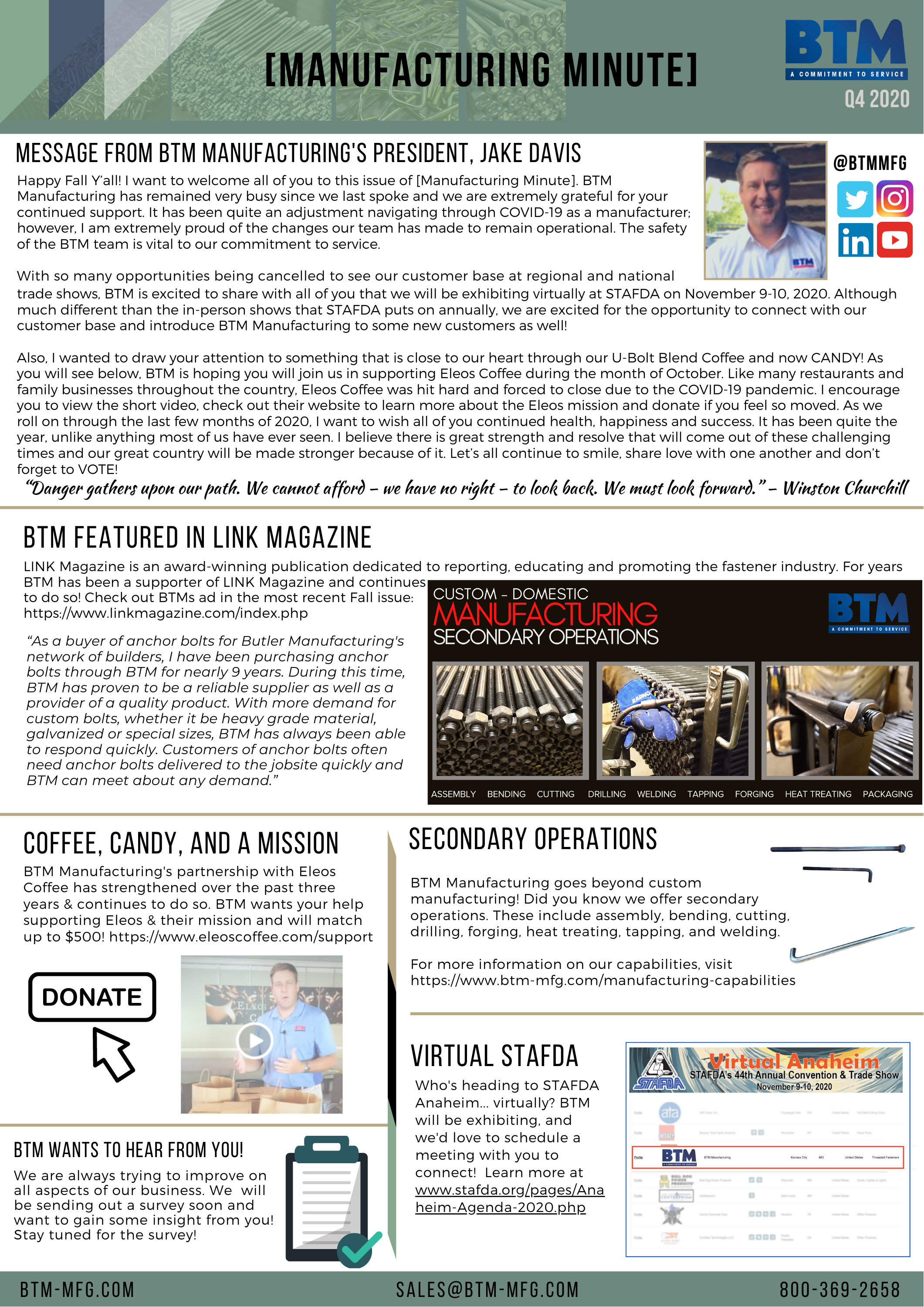 BTM Manufacturing has released their Q4 2020 Newsletter... download the PDF here!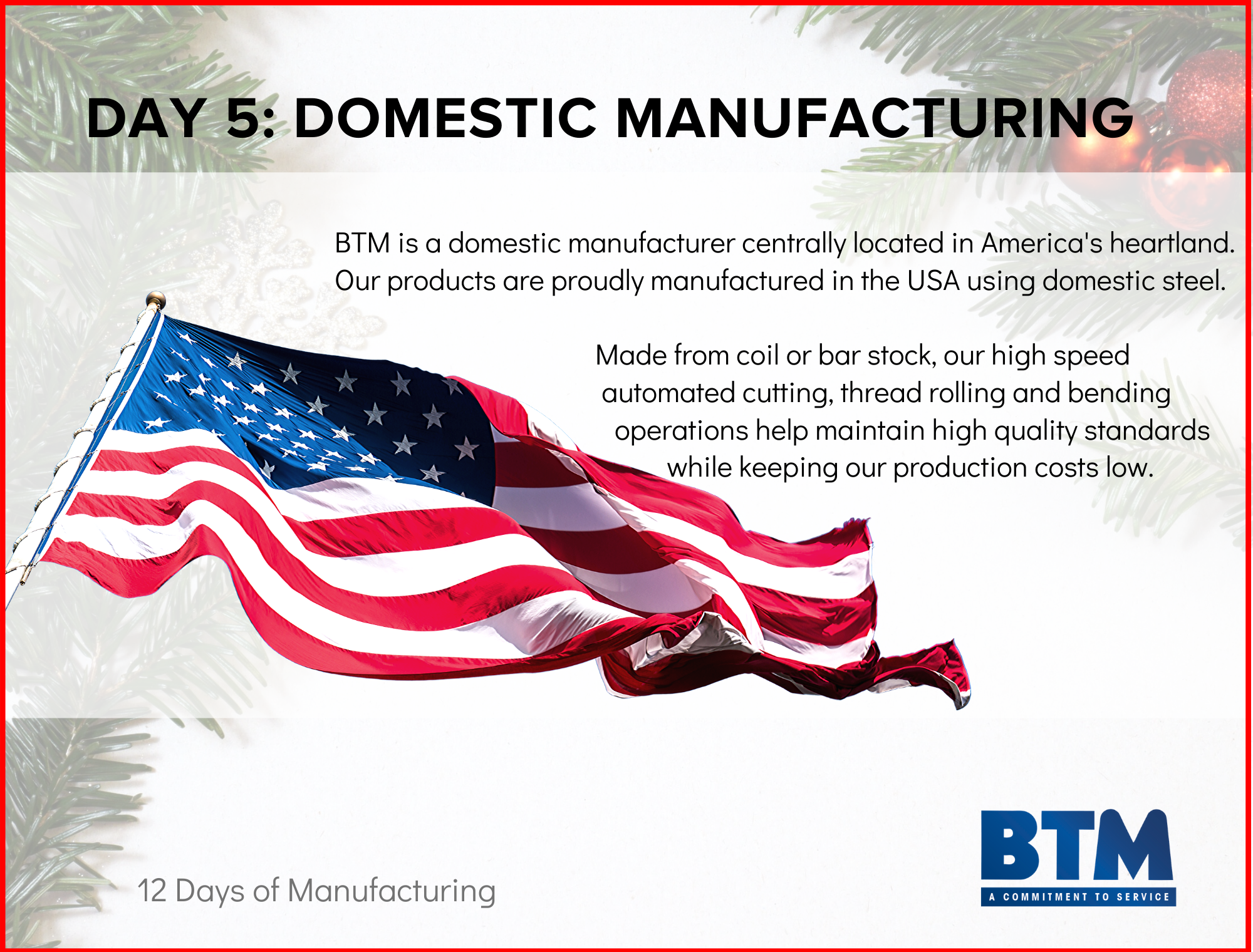 Day 5 of #12DaysofManufacturing focuses on BTM's commitment to domestic manufacturing practices!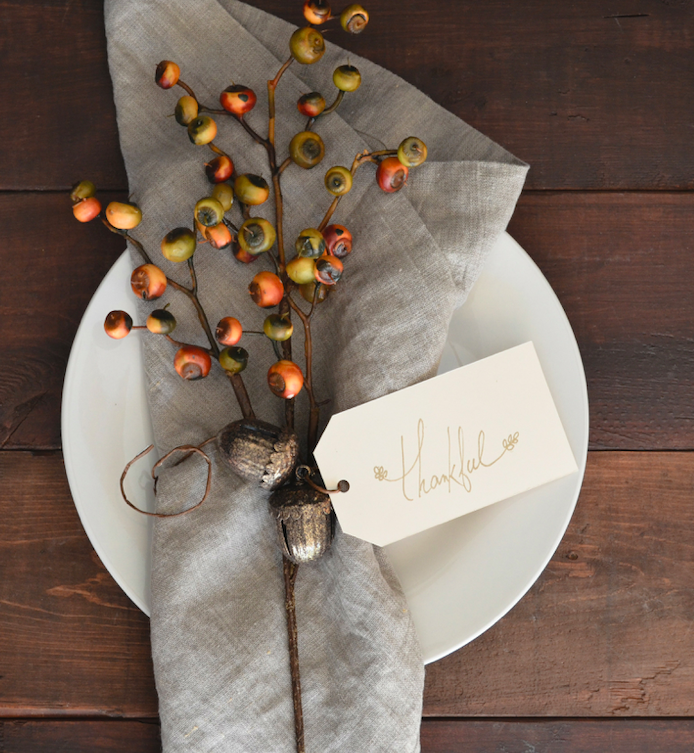 As the season of giving, gratitude, and thanksgiving approaches us, please note that BTM Manufacturing will be closed on Thursday, 11/28 and Friday, 11/29 as we give thanks for all of the blessings in our lives. Among those blessings are our customers.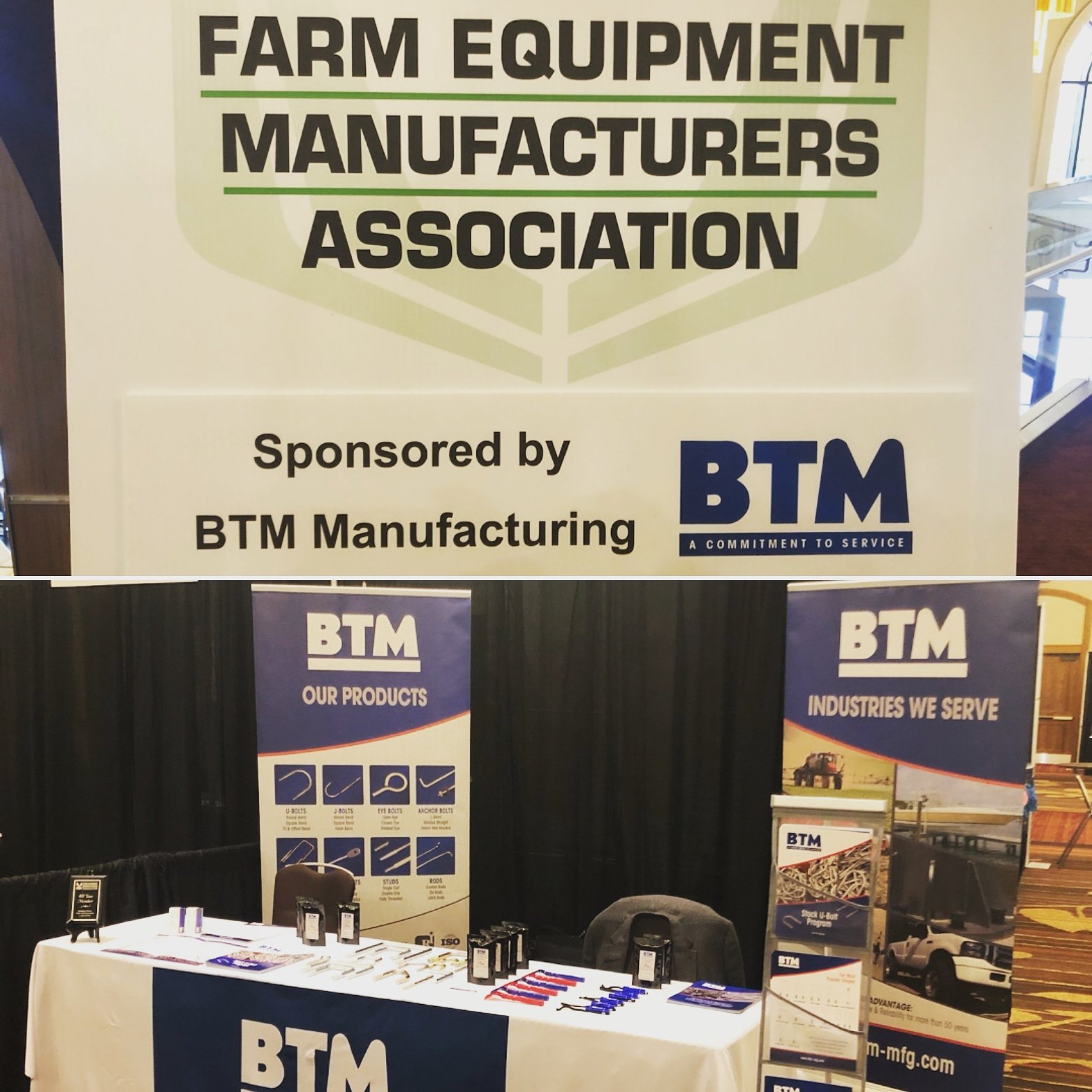 BTM Manufacturing had the opportunity to exhibit at this year's Farm Equipment Manufacturers Association Marketing & Distribution Convention in St. Louis. As a FEMA member since 1979, this annual convention always allows our team to meet new FEMA members and enjoy reconnecting with others!