Look Inside of BTM's Facility
BTM has been a leading manufacturer of fastening products since our inception as Belton Tool & Machine in 1961. Through exceptional service, a commitment to quality and a customer-first atmosphere, we have grown from our first 320 square foot shop to our 100,000+ square foot manufacturing facility located in the industrial park area of the Centerpoint KCS Intermodal Center in Kansas City, Missouri.
BTM continually strives for quality improvements in our raw material procurement, manufacturing processes and employee training. Streamlining of information systems, along with more effective data storage and accessibility are also areas of constant enhancement. BTM is ISO 9001:2015 certified.
Check out the below video of BTM's capabilities. Let us quote your next project - email: This email address is being protected from spambots. You need JavaScript enabled to view it. or call 800-369-2658.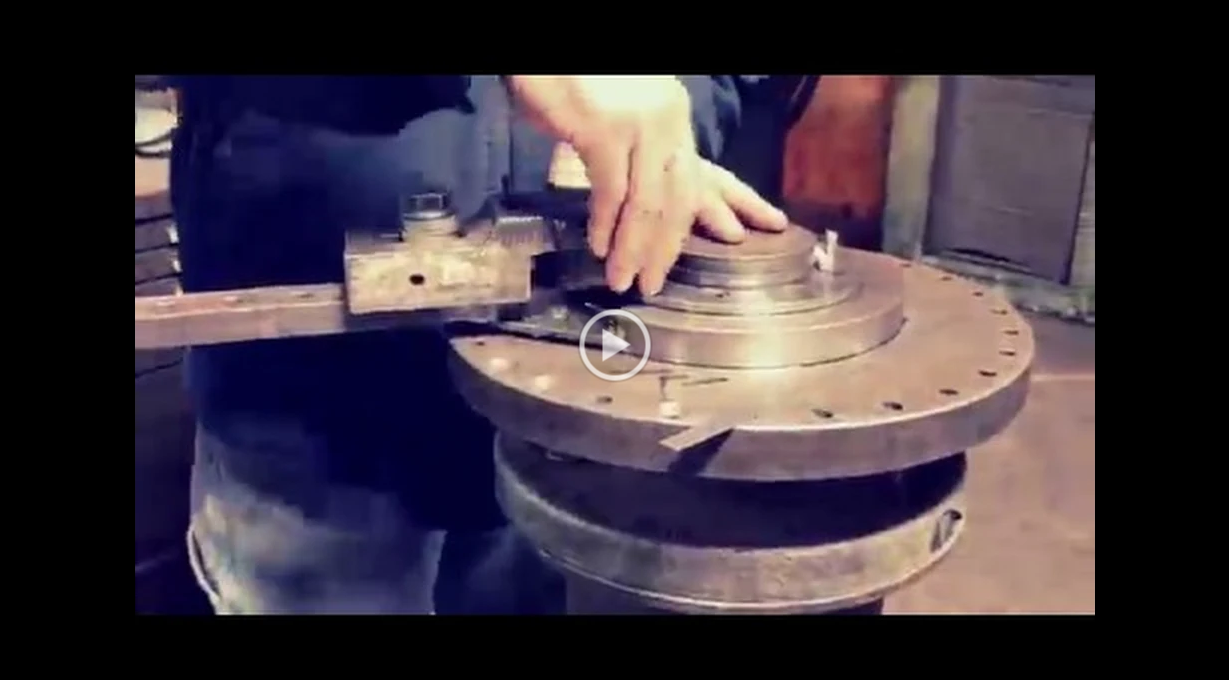 https://drive.google.com/file/d/1kLG9pkj3AUlBOTgXpbc_I9hNrmkq4bRr/view?usp=sharing
Related Posts
By accepting you will be accessing a service provided by a third-party external to https://www.btm-mfg.com/