What Does BTM Offer?
BTM Manufacturing offers products that are manufactured in the USA, including the following:
U-Bolts
J-Bolts
Anchor Bolts
Eye Bolts
Spade Bolts
Rods
Studs
Our 100,000 sq ft facility is centrally located in Kansas City, Missouri and offers national delivery. We can handle projects of all sizes simultaneously.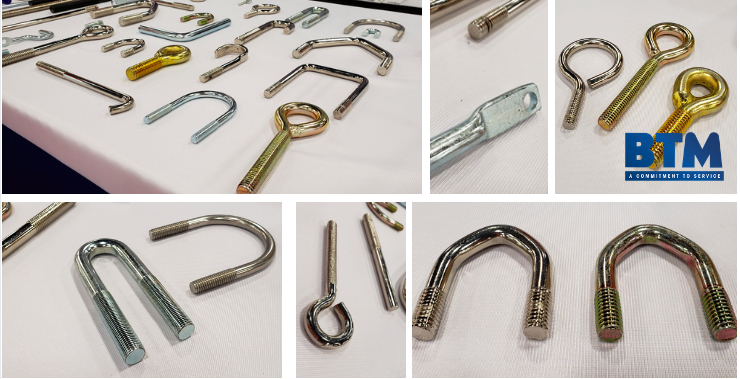 Related Posts
By accepting you will be accessing a service provided by a third-party external to https://www.btm-mfg.com/